Watch Your
Follower Count

and

Sales

Skyrocket!
Are you struggling to stand out from the competition on Twitter?
Are you out of the loop when it comes to the latest trends and Twitter marketing strategies?
There are currently over 330 million active users on Twitter.
As the platform grows in popularity, millions of businesses are creating accounts and targeting their audience! If your Twitter presence isn't up to snuff, you could end up watching potential sales go down the drain…
Our team devises whip-smart Twitter marketing strategies to help you engage your audience.
We're focused on three key areas: trends, quality, and consistency and run both organic and paid Twitter marketing campaigns to maximize your return on investment.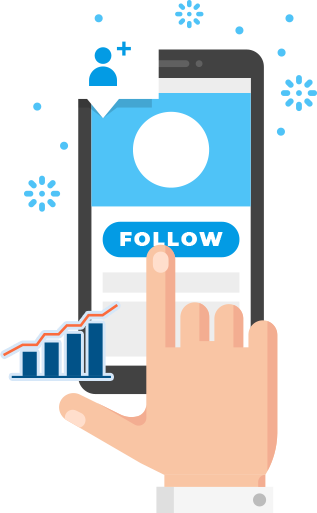 Why
Twitter Advertising

Is Important
of Twitter users purchase a product/service after seeing it on Twitter

of all U.S. companies with over 100 employees have a Twitter marketing strategy in place

of Twitter users have mentioned brands in their tweets

of Twitter users have taken an action after coming across a brand mentioned in a tweet
What
Twitter Marketing

Services do we offer?

Our social media experts create an individualized Twitter marketing plan for each client.

How does this help? Instead of receiving a one-size-fits-all strategy that may or may not work, you'll get tailored solutions that help you gain an edge in your industry!

Here's what we offer:

Target Audience Research
We specify target demographics and research consumer preferences to maximize engagement and conversions.

Profile Development
Don't have a Twitter profile? We'll create one from scratch. Based on the insights we collect, we'll tweak your profile to set it apart from competitors'.

Twitter Content Creation
Our content writing team creates and optimizes high-quality content to keep readers engaged. We run everything by the client beforehand. Our experts use high-ranking and industry-specific hashtags to improve visibility.

Page Follower Growth
We use organic growth strategies to increase your follower count and engage more customers. From sharing trending content to posting polls, we use a wide range of strategies to give your Twitter page a much-needed boost.

Twitter Advertising and Analysis
We carefully monitor ongoing campaigns and make adjustments accordingly to ensure the best possible results. We manage and analyze all activity, including Twitter analytics and customer feedback.

Periodic Reporting
We keep our clients in the loop by sharing monthly performance reports and additional insights. Ultimately, we want you to see exactly how your business is benefiting. Our transparent approach helps keep things on track and ensure long-term growth and sales.
A Glimpse Into Our

Twitter Marketing

Services

Twitter is more than a hashtag game.

It helps you drive awareness, promote your products and services, engage in trending topics and discussions, and connect with your target audience.

In addition, you can touch base with your followers with hyper-targeted paid Twitter advertisements that can directly increase sales!
Struggling to
Advertise on Twitter?

We Can Help!
Call us at 855-444-4777

to kick-start your Twitter marketing campaign!
Types of
Twitter Ad

Formats

Thinking of investing in Twitter paid advertising? Here are some options!

How To Get Started With
Twitter Advertising
Thinking of investing in Twitter paid advertising? Here are some options!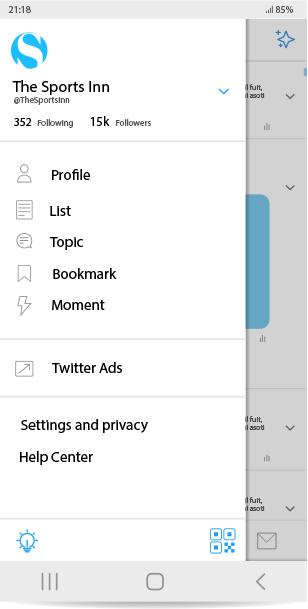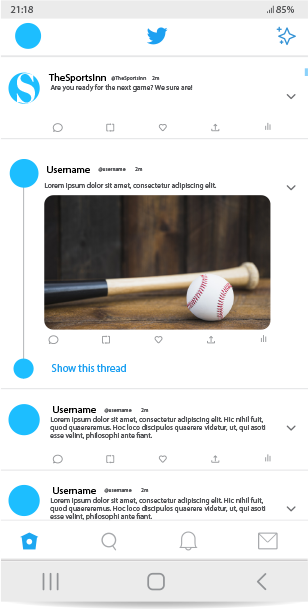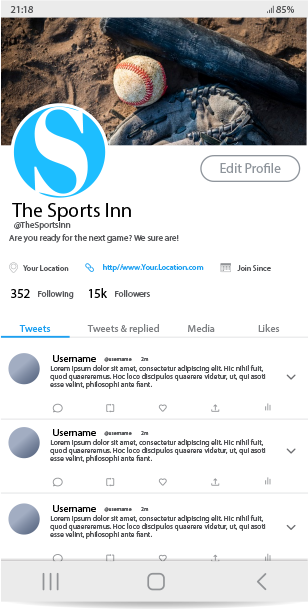 Why You Should Invest in
Twitter Marketing
Ad engagement on Twitter is growing at more than 200% a year!
A real-time platform for answering customer queries
Benefit from the best of visual and textual media
Use hashtags to become part of global narratives
Use retweets and promoted posts to grow your audience
Easily trackable metrics for a wealth of demographic data
Read Our
Client Testimonials!
With more than 10 years in the SEO industry, we have hundreds of satisfied clients. Read the testimonials below and see what they have to say about our work.
For more Search Berg reviews, click here and also check us out our Google reviews and Sitejabber reviews.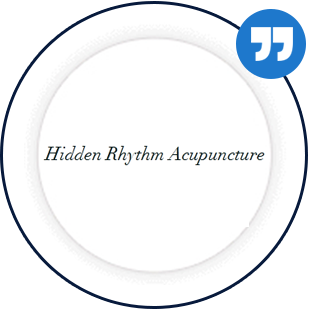 "I've spent a lot of money on various marketing companies to boost web traffic, improve SEO, and help with social media marketing. I was very skeptical because Search Berg was less expensive than several local quotes. I was also apprehensive about literally "handing over the reins" to allow them to insert content. I've been very happy with both their level of professionalism and communication. They have followed through with all commitments they had promised. I do not hesitate to recommend them to anyone who wants to create or improve upon their business's web presence."
Craig Amrine
Owner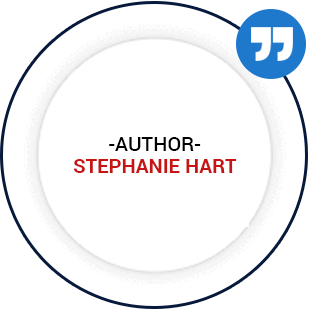 "I have found theSearch Berg team to be polite, knowledgeable and very responsive. They are creative and willing to take my ideas into account. It is a pleasure working with them."
Stephanie Hart
Author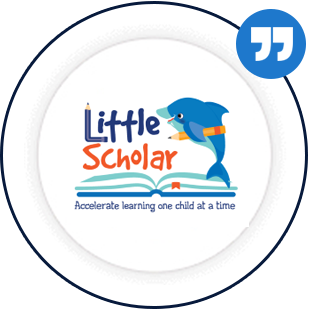 "Thank you Zara Morton for helping me out. As every small business owner will know wearing numerous hats can make things slip through the cracks. It is awesome to work with Search Berg and not worry about one thing that has the biggest impact on a business - Advertising. Zara Morton and her team are always available to provide guidance and answer any questions. They are very prompt in their communications and professional in their undertakings. Thank you."
Sonu Sidhu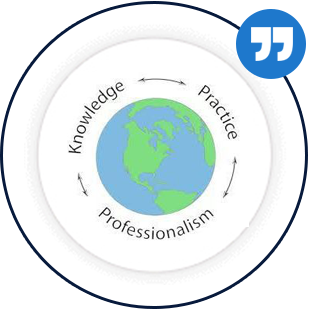 "I'm happy with the SEO and Social Media service that Search Berg has provided. Zara has provided great customer service. The team at Search Berg has done an excellent job on the SEO for my site and have produced quality articles."
Panther Professional Services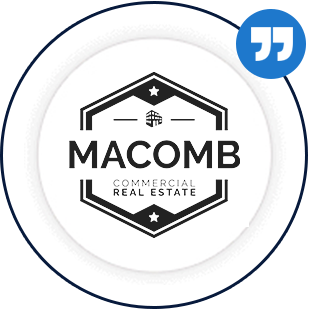 "Great company that is affordable and does great work. They have helped my site to get to page 1 of Google and I look forward to the future with these guys. Valerie and Ryan's have been great, thanks guys."
Justin Francek
Senior Associate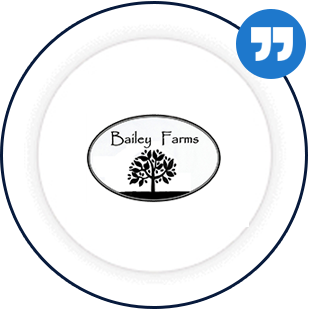 "Search Berg did a great job, very responsive and very professional. Will definitely use their services again."
PecanShack.net
Can't Seem to Increase Your Twitter Follower Count?


Our

Twitter Marketing Services

Can Help Turn Things Around!
Call us at 855-444-4777
Our Featured Content on

Twitter Marketing

and Social Media Management

To read more featured content on social media management, please visit our blog.
Frequently Asked
Questions
Twitter marketing is the process of creating, optimizing, and updating your Twitter business profile to engage more customers. Actionable Twitter marketing strategies can help you grow your audience, maximize conversions, and increase sales.
Twitter is currently one of the most popular social media platforms out there. With over 330 million users, it's a goldmine for marketers. As you share high-quality content and redirect users to your products/services, you can rack up impressive profits and strengthen your brand identity in the long run.
Yes! You can post updates, share content, and keep your audience in the loop for free. However, users can also pay to promote their Twitter profile. You can opt for promoted tweets to reach a wide audience. At Search Berg, we help clients with both organic (free) and paid Twitter marketing.
Double yes! When it comes to Twitter ads, you only pay when your marketing objectives have been achieved. This protects you monetarily. Twitter ads expertly engage your target audience and offer a low cost per click. Ultimately, you can check off your goals at an affordable price. It's a win-win!
If you're ready to get started, we can help you out! Click here to request a free proposal. Our Twitter marketing specialists will get in touch with you shortly.
Yes, Twitter marketing helps small businesses reach a wide audience on the platform, increase sales, and improve their brand identity.
If you sell products/services and are looking to reach more people, Twitter marketing can help you do just that.
Advertising on Twitter works through promoted tweets. Twitter ads are placed in front of your audience based on their search interests and engagement patterns. As they engage with your ad, you can redirect users to your website or facilitate sales on the platform via direct messages (DMs).
At Search Berg, we create a customized Twitter marketing strategy that aligns with your industry, business model, and target audience. From using high-volume keywords to frequently posting engaging content, we pull out all the stops to maximize reach on Twitter.
From optimizing posting time to engage customers with replies, tags, and retweets, we use actionable strategies to help you gain more followers.
How Can I Sign Up for Twitter Marketing? Let
Twitter Marketing

Do the Trick!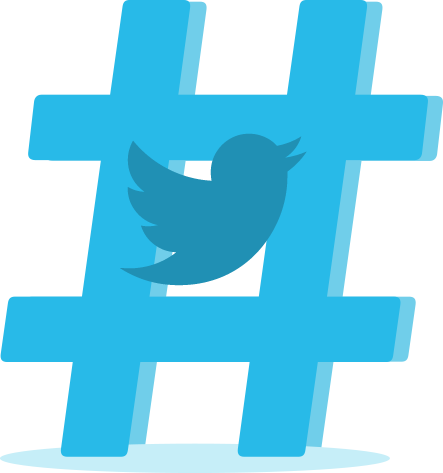 From using high-ranking hashtags to actively sharing engaging content, we go the extra mile to electrify your Twitter presence
At Search Berg, we've been in the game long enough to know what works and what doesn't.
And when it comes to social media, Twitter is a clear winner after Facebook.
The fact that a whopping 66% of companies use Twitter for marketing purposes isn't happenstance; it's intentional. When businesses invest in Twitter, they know exactly what they're signing up for: impressive customer engagement and retention, great sales, and long-term growth.
We don't want you to miss out on any of these.
Our Twitter marketing specialists use innovative, effective, and sustainable strategies to ensure your brand stands out from the crowd. Our proprietary Twitter marketing recipe comprises end-to-end Twitter management, real-time trend monitoring, hashtag research, surveys, and live tweeting, among many other key ingredients.
We keep up with the latest trends and industry insights to tweak each client's strategy prior to and during the project. This helps us implement winning marketing tactics that help your business hit the ground running!
Don't Leave Your Goals Unachieved.
Call 855-444-4777 to Sign Up for Our
Twitter Marketing Services Today!
10+ Years of Experience in SEO and Web Design
30,000+ Projects Completed
Award-Winning Digital Marketing Agency
100,000+ Leads Generated
Become part of our success story!