Our White Label Web Design Services

E-Commerce Web Design
Eye-catching custom e-commerce websites designed to capture attention of customers. Smooth navigation plus an easy-check-out process to improve sales.

WordPress Web Design
With over 60% of share in CMSs, WordPress designs continue to outperform others in terms of visuals as well as functionality.

Shopify Web Design
4M online sellers and counting. Shopify websites continue to gain popularity because of their secure transactions capability and superb integration ability.

Custom Logo Design
Every business deserves a logo that showcases what its brand and values stands for on first glance.

Website maintenance
Are you clients complaining of your pages showing errors? Our website maintenance team keeps your site up and running like a well-oiled machine.

Website Hosting
Is your hosting not providing you the uptime it promised? Is your site loading to slow? You need a state-of-the-art website hosting provider!
Hire An Award Winning
White Label Web Design Agency!
Check Out Our
Web Design Portfolio
We pride ourselves on creating visually attractive websites that represent your brand.
Take a look at our Website Development portfolio
Our
Website Design

Process

Our expert designers focus on modern web design practices that facilitate the growth of your business.
Take a look at what goes behind in creating award winning websites that take your business to the next level.
Your Goals
Because your website is unique, we take the time to learn about the objectives you want to achieve. We research your needs, brand, and corporate identity before deciding on the best strategy for online success.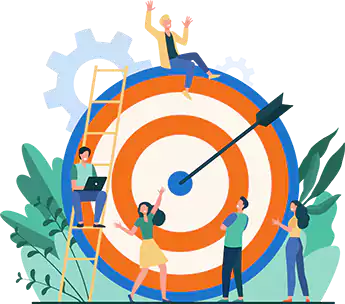 Ideation
After we've done our research, our professional website designers will sketch up the fundamental design concepts. These designs are just blueprints or mockups that serve as a starting point for building great online experiences that will convey and connect your business with your customers.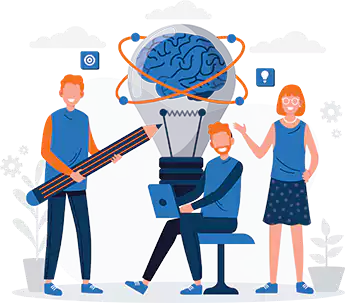 Design
Our lead web designers will then work on transforming your blueprints into completed design layouts once the basic version has been developed. If you are unable to supply specific content, we will complete the layout using dummy content while our content team works on producing top quality content for your website.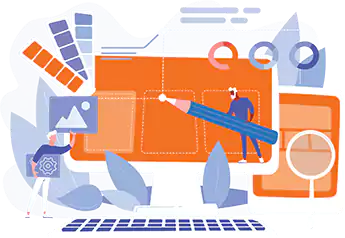 Development
After the design work is complete and you approve a final mockup, we send it off to our website development team to turn your vision into reality. Our web development team will work on building a gorgeous website while focusing on usability and responsive web design.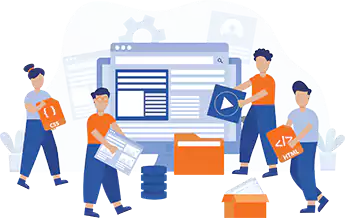 launch
After you are completely satisfied with all aspects of your website, our team will set your new website live for the world to see! We will continue to monitor your site post-launch to ensure all is working as it should be & handover the project to you after the official closure.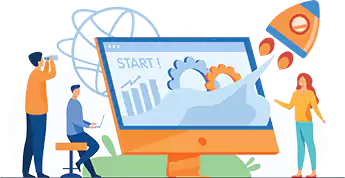 Get The
Perfect Web Design Strategy

For Your Business!
Salient Features of Our
White Label Web Design Services
White label series allow you to do so much more. Here are some of the many benefits you get
when you hire Search Berg for white label web design.

Customized White Label Packages
Pay for what you need, not a cent more

24/7 Customer Support
Reach out to us for instant solutions

Content Driven Approach
Maximize ROI on every content piece

Broadened Clientele
Take on as many clients as you can find

Better Brand Perception
Never let clients down by offloading extra work

Industry-Leading Dashboard Tool
Detailed insights that take SEO to the next level

Branding Tools
White label branding for more credibility

Detailed Activity Reporting
Get live updates on a ton of ranking factors

Off-Page SEO Updates
Learn what people are saying about your clients
Vast Experience In Today's
Most Demanding Industries
We have worked with numerous agency clients worldwide and have indepth expertise delivering results in some of the
most demanding industries today. Check out our industry portfolio.
automotive

Business

construction

education

Travel

health

Real Estate

shopping

technology

other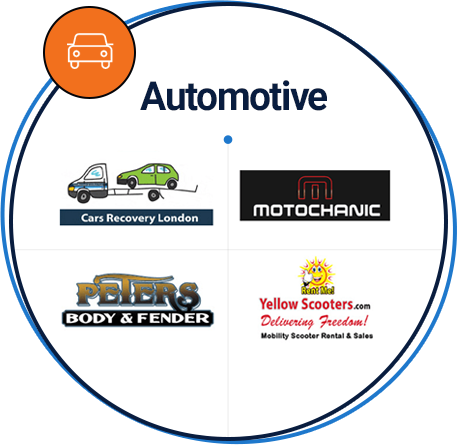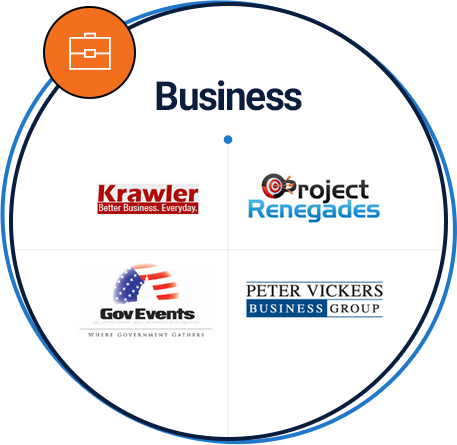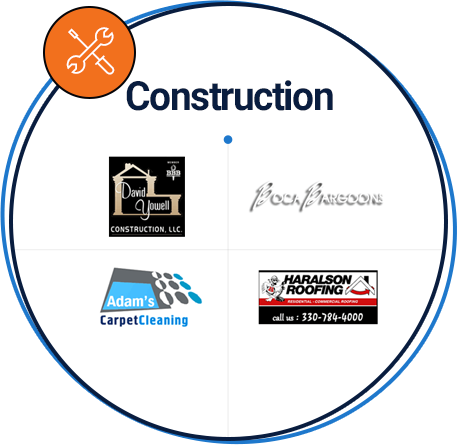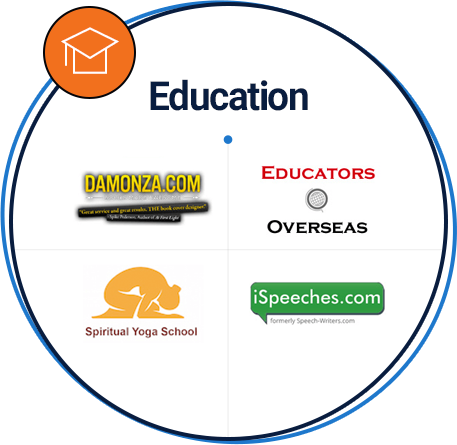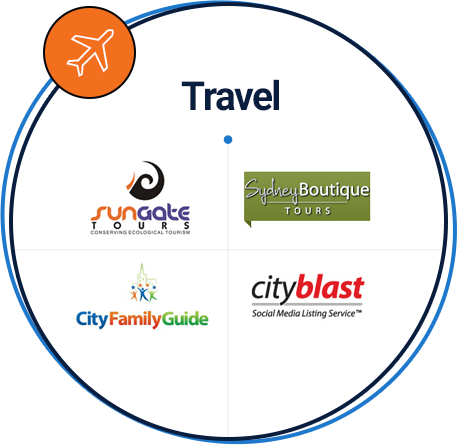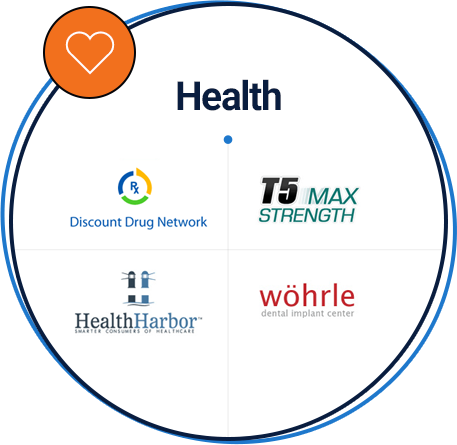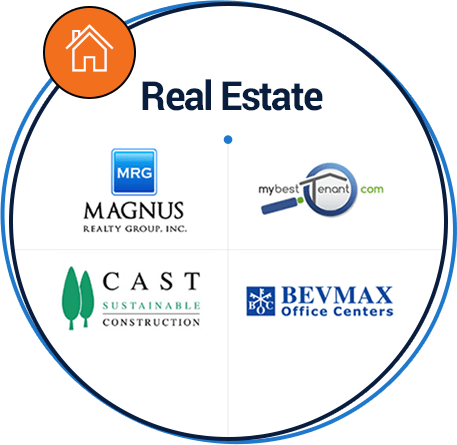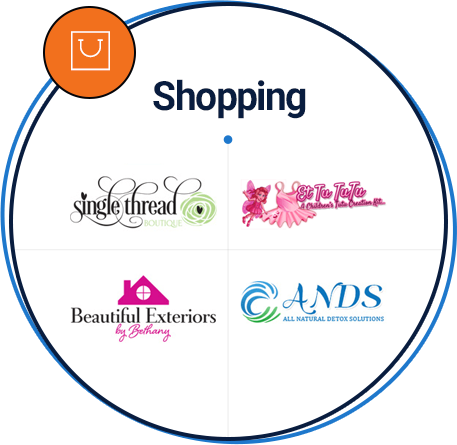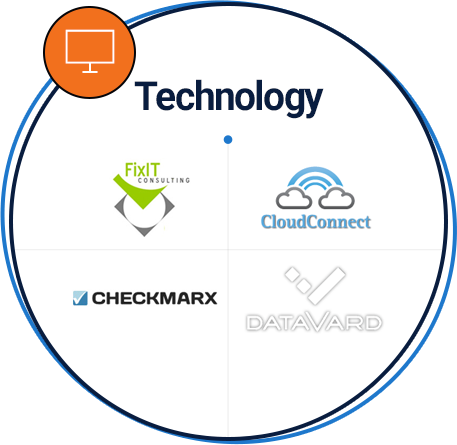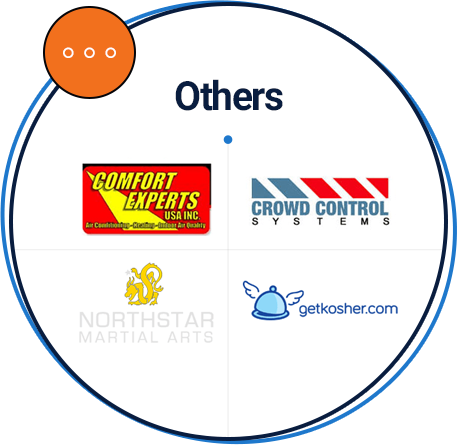 Get in touch with us
to get a free 30-minute
no-obligation consultation with one of our experts.
40000
+
Projects Completed
Successfully
1000
's
Of Brand Logos
Designed
8000
+
Websites
Developed
10
+
Years in Web
Development