Increase
Engagement And Conversions

for a Winning Online Presence
Need help building digital word-of-mouth for
your small business?
Is Google Ads not yielding the results you expected?
Turn to the Facebook advertising experts!
At Search Berg, we craft an engaging Facebook marketing campaign and develop winning Facebook ads; from dynamic ads to carousel ads, we make sure that both the format and content of your ad strategy is engineered for results!
Powered by superior tracking using Facebook Pixel, expect conversions to come flooding in!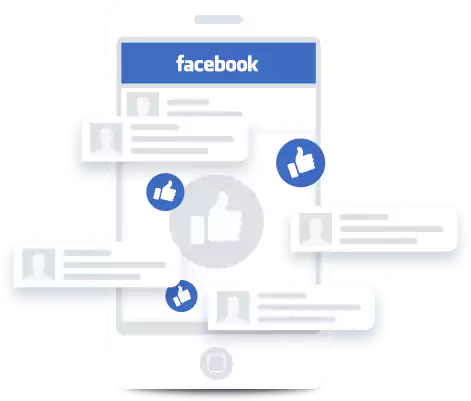 Why
Facebook Advertising

Is Important
of high-income earners are active on Facebook

of social media users in the US shop on the platform

of social media marketers use paid Facebook ads

of U.S. social referral share to ecommerce sites come from Facebook
What
Facebook Marketing

Services do we offer?

At Search Berg, instead of resorting to cookie-cutter strategies, we take our time to learn more about each client's distinct advertising requirements and goals. We utilize cutting-edge advertising tools, experience, and industry-specific expertise to build an individualized Facebook advertising strategy for each client.

Our effective and actionable strategy can be broken down into the following key steps:

Extensive Research
We research industry insights, run social media competitor analyses, and review past campaigns to get a head start.

Results-Driven Facebook Ad Development
Based on the insights we've collected, our team writes engaging and conversion-oriented Facebook ads. We use high-quality images and concept illustrations to engage with your target audience.

Facebook Optimization
Once your ads are up and running, we monitor the progress and make adjustments. From optimizing your ad schedule to tweaking campaign objectives, we ensure your ads generate clicks.

Facebook Management and Analysis
Our team keeps up with insights and continues to implement new strategies to minimize errors, make essential correlations for future social media campaigns, and keep things on track.

Comprehensive Reporting
We don't just promise great results; we deliver them. You receive comprehensive and timely progress reports so you know exactly how your business is benefiting.
Traffic and Ranking Transformations Through
Facebook Advertising
We've helped our clients rank higher on Google, increase visitor-to-lead conversion rates, and make winning sales. Here's a glimpse into what we've achieved so far: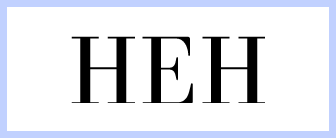 Hair Extensions of Houston

20%
increase in Facebook visits in 3 months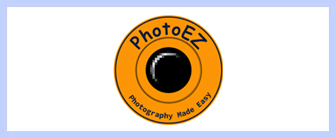 PhotoEZ

46.85%
increase in impressions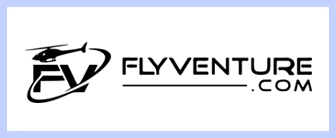 Flyventure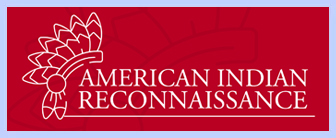 Native AOl

800%
increase in website purchases
Is Your
Competition

Doing Much Better?
Call us at 855-444-4777
Why You Need to Invest in
Facebook Advertising
Your customers spend a substantial amount of time on Facebook every day. Leverage their active browsing to drive conversions and maximize sales!
Get quick results at low prices
Reach interested buyers with hyper-targeted ads
Benefit from the largest targetable social media market
Redirect social media customers to your website for better sales
Track data that allows you to build a systematic sales funnel
Optimize your conversion rate with A/B testing
Retarget ads to tap into their full potential
Increase brand awareness
Gain an edge over your competition
Read Our
Client Testimonials!
With more than 10 years in the SEO industry, we have hundreds of satisfied clients. Read the testimonials below and see what they have to say about our work.
For more Search Berg reviews, click here and also check us out our Google reviews and Sitejabber reviews.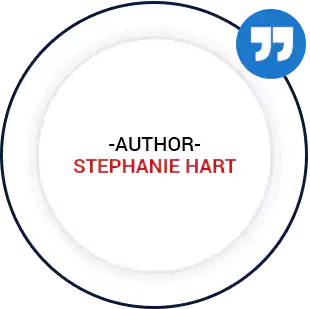 "I have found theSearch Berg team to be polite, knowledgeable and very responsive. They are creative and willing to take my ideas into account. It is a pleasure working with them."
Stephanie Hart
Author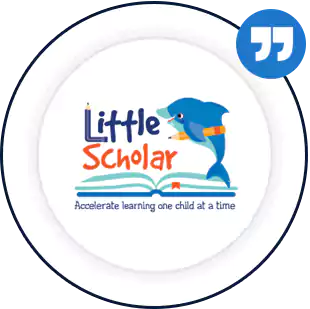 "Thank you Zara Morton for helping me out. As every small business owner will know wearing numerous hats can make things slip through the cracks. It is awesome to work with Search Berg and not worry about one thing that has the biggest impact on a business - Advertising. Zara Morton and her team are always available to provide guidance and answer any questions. They are very prompt in their communications and professional in their undertakings. Thank you."
Sonu Sidhu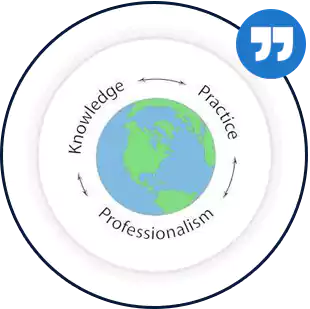 "I'm happy with the SEO and Social Media service that Search Berg has provided. Zara has provided great customer service. The team at Search Berg has done an excellent job on the SEO for my site and have produced quality articles."
Panther Professional Services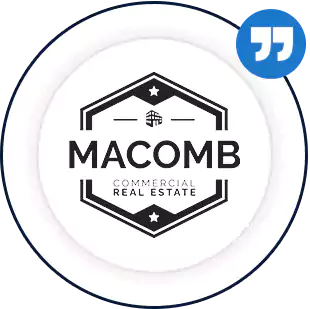 "Great company that is affordable and does great work. They have helped my site to get to page 1 of Google and I look forward to the future with these guys. Valerie and Ryan's have been great, thanks guys."
Justin Francek
Senior Associate
Our experts identify crucial
KPIs for social media

success!
Call us at 855-444-4777
Our Featured Content on Facebook
Advertising and Social Media Management
To read more featured content on our Facebook advertising strategy and social media management, please visit our blog.
Frequently Asked
Questions
Advertising on Facebook requires selecting an objective, setting up your ad account, finalizing your budget, and posting your ads. At Search Berg, our Facebook advertising experts willtake care of everything for you so you can attract high-quality traffic and watch the numbers go up!
Creating Facebook ads can help you earn a substantially larger sum than what you initially invested. In short, the traffic, sales, and profit are definitely worth it. Our Facebook marketing professionals can help you get started!!
Facebook paid advertising is the process of posting paid ads on Facebook. At a small sum, you can generate more leads and rack up impressive profits. As more potential customers engage with your ads, you'll manage to successfully grow your business in the long run! Our Facebook advertising agency can help you with all your paid advertising needs!
Our affordable Facebook advertising servicesare designed to help you get quick results without breaking the bank. Click here to request a free quote.
Once you sign up for our Facebook AD management services, we'll plan and launch your Facebook advertising campaign. Facebook ads work fast and they work well. You'll begin to notice an improvement in lead generation within a few weeks. As your campaign gets more traction, the numbers will continue to improve. Within a month, you'll view concrete results and an impressive boost in sales.
Writing engaging ads, focusing on mobile-first content, and carefully choosing placements are a few of the many ways to successfully advertise on Facebook. Our Facebook marketing specialists will determine the best strategy based on your business model and project parameters.
Facebook advertising strategies are extremely effective for both small and medium-sized businesses.
Over 2.7 billion people use Facebook. If you're looking to convert your Facebook target audience into customers, Facebook advertising is for you, and our Facebook marketing company can help you get started!
We use actionable Facebook advertising strategies to promote your business on Facebook. From setting up your ad account to creating high-quality ads, our professional Facebook advertising services cover all the bases to maximize reach and engagement on the platform.
While results vary based on your preexisting Facebook reach and industry, most businesses see results in under two weeks.
Win The Social Media Game With
Affordable Marketing Services

That Are A Cut Above The Competition's!
Build trackable and measurable social media ads
with stellar copy, compelling CTAs, and high
conversion-generating potential.
Facebook's vast user base gives it a ton of advertising potential. And coupled with its visual-centric approach to advertising, it's the perfect partner to Google's text-heavy approach. Our team of Facebook advertising experts has a decade of expertise in Facebook marketing services—we can give your brand the digital presence and visibility it deserves!
From setting up Facebook Pixel to tracking your campaigns to comprehensive A/B testing and ad retargeting, none of your spend will go to waste with our Facebook marketing professionals on the job.
Consumers want you to prove that your brand is worth their time, so it's vital that you wow them with stunning visuals and copy that resonate with them.
And we can help you do just that.
Sign up today to our Facebook marketing and advertising services and our Facebook marketing specialists will devise a strategy that's hyper-targeted, results-driven, and beyond effective.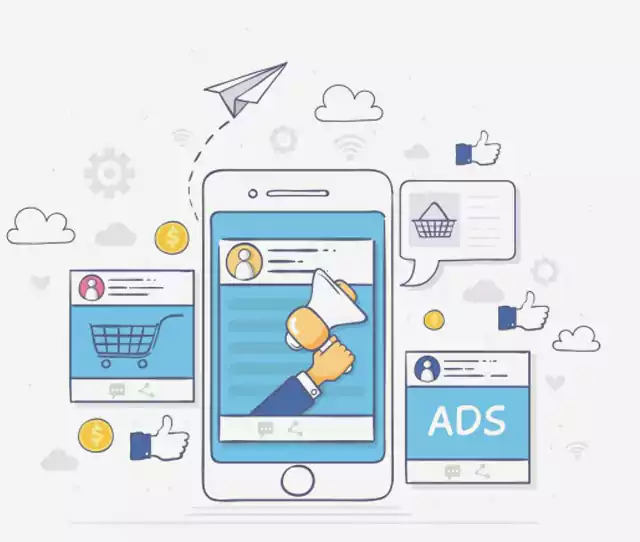 You have a vision for your Facebook advertising.
We have the team to make that a reality!
Contact us at
855-444-4777
Or
10+ Years of Experience in SEO and Web Design
30,000+ Projects Completed
Award-Winning Digital Marketing Agency
100,000+ Leads Generated
Become part of our success story!