Salient Features of Our
White Label SEO Services
White label series allow you to do so much more. Here are some of the many benefits you get when you hire Search Berg for white label SEO.

Customized White Label Packages
Pay for what you need, not a cent more

24/7 Customer Support
Reach out to us for instant solutions

Content Driven Approach
Maximize ROI on every content piece

Broadened Clientele
Take on as many clients as you can find

Better Brand Perception
Never let clients down by offloading extra work

Industry-Leading Dashboard Tool
Detailed insights that take SEO to the next level

Branding Tools
White label branding for more credibility

Detailed Activity Reporting
Get live updates on a ton of ranking factors

Off-Page SEO Updates
Learn what people are saying about your clients
Vast Experience In Today's
Most Demanding Industries
We have worked with numerous agency clients worldwide and have indepth expertise delivering results in some of the
most demanding industries today. Check out our industry portfolio.
automotive

Business

construction

education

Travel

health

Real Estate

shopping

technology

other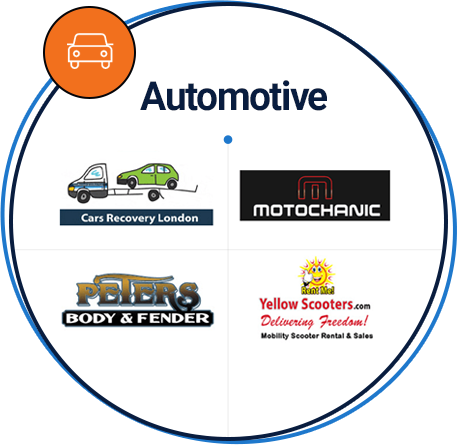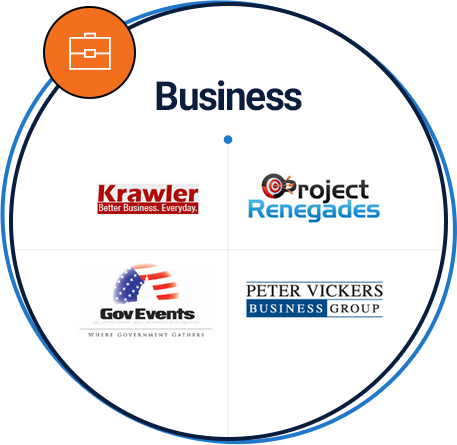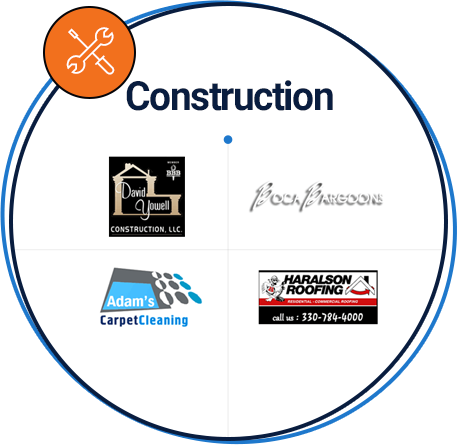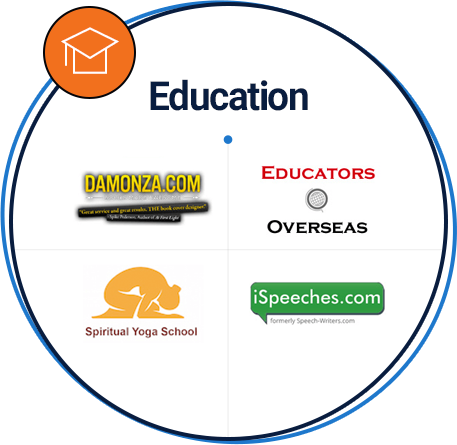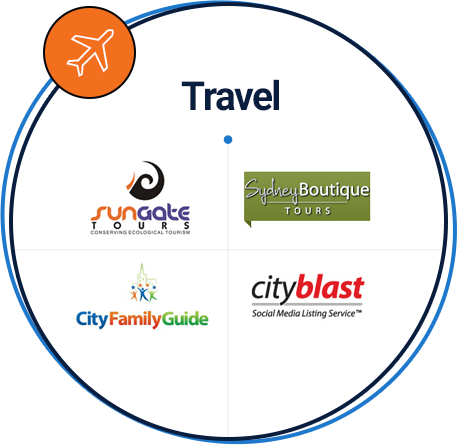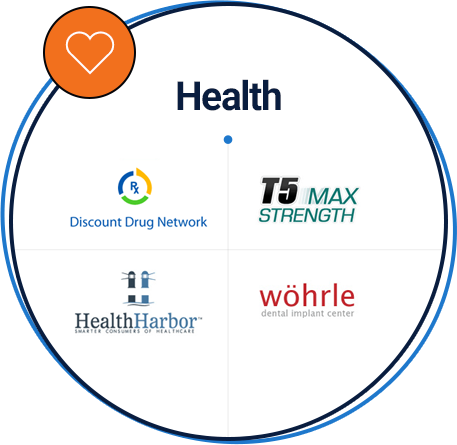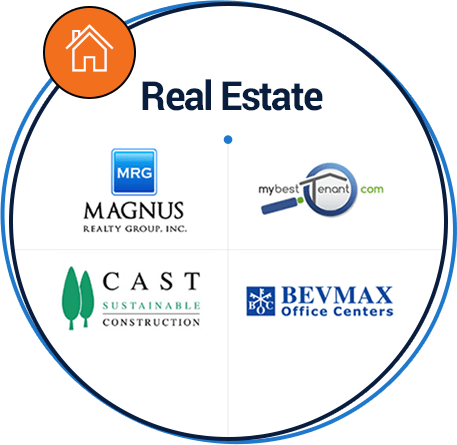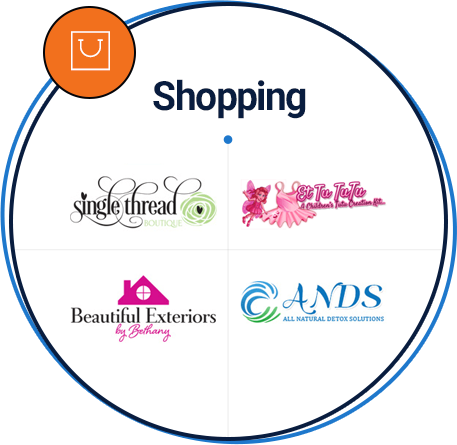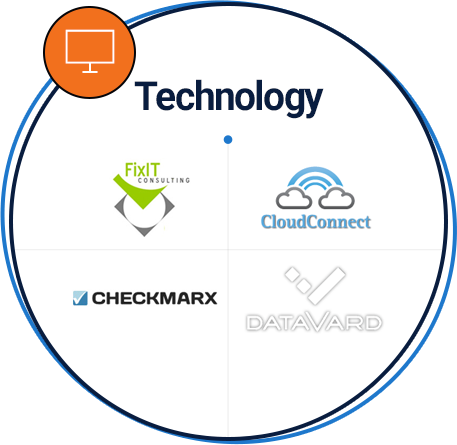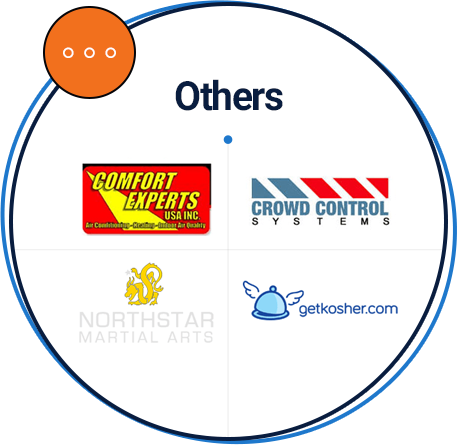 Connect With Us To Get A Custom Quote For Your White Label Project Today!
We Deliver Amazing Results to
Our Clients!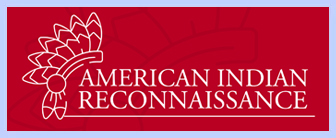 800%


Increase in
Web Purchases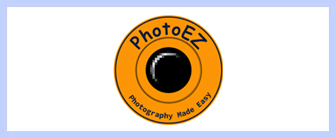 46.85%


Increase in
Impressions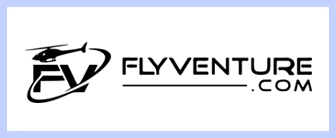 38.16%


Increase in
Online Reach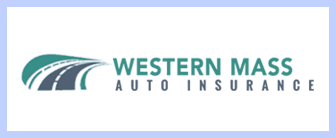 966


Phone
Calls

88


Direction
Requests

256


Website
Visits

4,396


Search
Results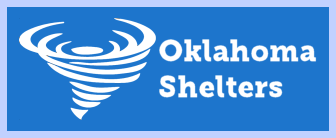 125


Phone
Calls

11


Direction
Requests

545


Website
Visits

8,457


Search
Results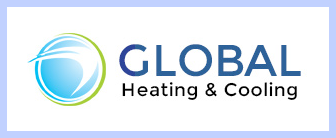 87


Phone
Calls

139


Website
Visits

4


Text
Messages

15,988


Search
Results
As a White Label Client You Get Full Access To The
State-Of-The-Art Client Dashboard

Project Management Tool!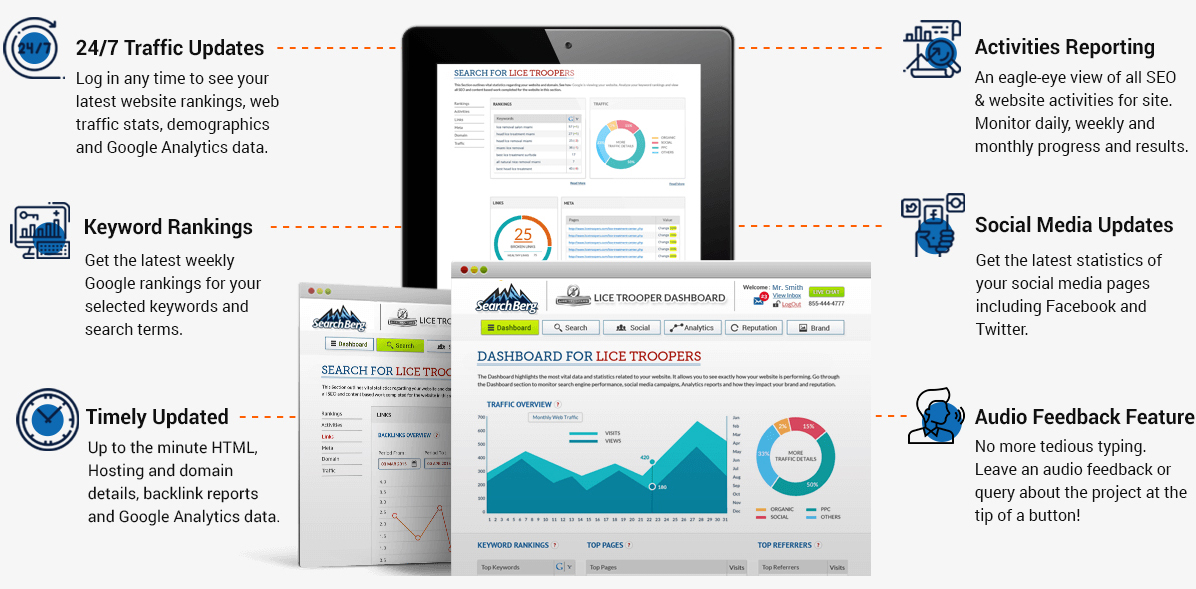 Connect With Us To Get A Custom Quote For Your White Label Project Today!
Check What Our
Clients Say About Us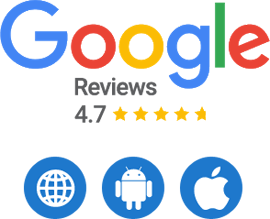 Tseghe Foote
"Thanks for the updates and for getting back to me in a very timely manner.I like the direction of what I seen and just looking forward to the completed site. I definitely see how the stability of the site is going to make huge differnce."
Jason Kelly
"The name of my business happens to be a competitive keyword other businesses are trying to use to come up before me in Google searches. Thanks to Searchberg, I've gone from page 10 to page 2 in less than a month. This is the reason I am now reselling their services."
Ryan Williams
"I just wanted to mention you all are doing a great job."
Biljana Vicky Vasilic
"This is so good. Thanks a lot"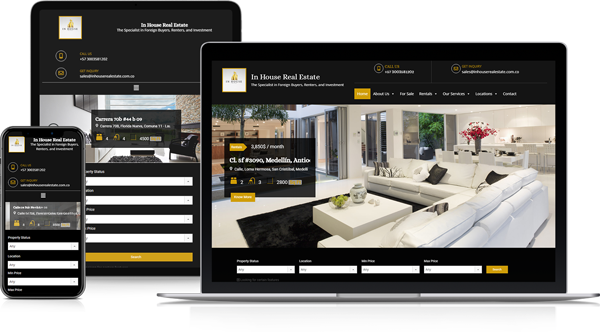 Premium White Label Services!
Fill out the form below to get a free 30-min consultation