Hire Top Rated
Logo Designers
Check Out Our
Custom Logo Design

Portfolio

Your logo is your brand. We've helped thousands of brands come up with a logo that defines their core values, while making them instantly recognizable! Take a look:
Our
Custom Logo Design

Packages

Get the logo that represents your brand at an affordable rate!
Recommended!
Premium
$199
$99

Great for Startups!
Deliverables
6 Unique Logo Concepts
Unlimited Color and Font Revisions!
Black & White Versions
Compatible Files (Ai, Pdf, Png, Jpeg)
Print Ready
Source File Included
Full Copyright Ownership
Dedicated Project Manager
Popular!
Professional
$149
$69

Most Popular by New Businesses!
Deliverables
4 Unique Logo Concepts
4 Color and Font Revisions
Black & White Versions
Compatible Files (Ai, Pdf, Png, Jpeg)
Print Ready
Source File Included
Full Copyright Ownership
Dedicated Project Manager
Standard
$99
$49

Great for Small Businesses!
Deliverables
2 Unique Logo Concepts
2 Color and Font Revisions
Compatible Files (Ai, Pdf, Png, Jpeg)
Print Ready
Source File Included
Full Copyright Ownership
What You Get With Our
Premium Logo Design

Services

Vast Industry Experience
We've created logos for clients in all kinds of industries—so each one is tailormade to appeal to your core audience.

Design Expertise
Our designers put talent and collaboration at the forefront of their efforts—your brand is in safe hands with us.

Unlimited Revisions
We don't rest until you're happy with your logo; we care about your brand's future, and put the work in to match.

Comprehensive Branding Strategy
We don't stop at just your logo; we analyze how every element of your online presence is working together to solidify your brand's reputation.

Dedicated Project Manager
Your custom logo deserves our full attention; and that's exactly what you get with your dedicated project manager.

Affordable Packages
We offer highly competitive logo pricing for small and new businesses. Custom pricing is also available. Speak with a logo expert today.
Ready to take your brand to the next level with
premium logo design services?
Check Out What Our
Clients Are Saying About Us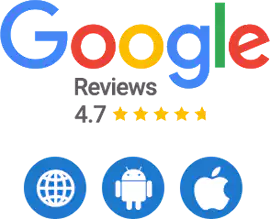 Tseghe Foote
"Thanks for the updates and for getting back to me in a very timely manner.I like the direction of what I seen and just looking forward to the completed site. I definitely see how the stability of the site is going to make huge differnce."
Jason Kelly
"The name of my business happens to be a competitive keyword other businesses are trying to use to come up before me in Google searches. Thanks toSearch Berg, I've gone from page 10 to page 2 in less than a month. This is the reason I am now reselling their services."
Ryan Williams
"I just wanted to mention you all are doing a great job."
Biljana Vicky Vasilic
"This is so good. Thanks a lot"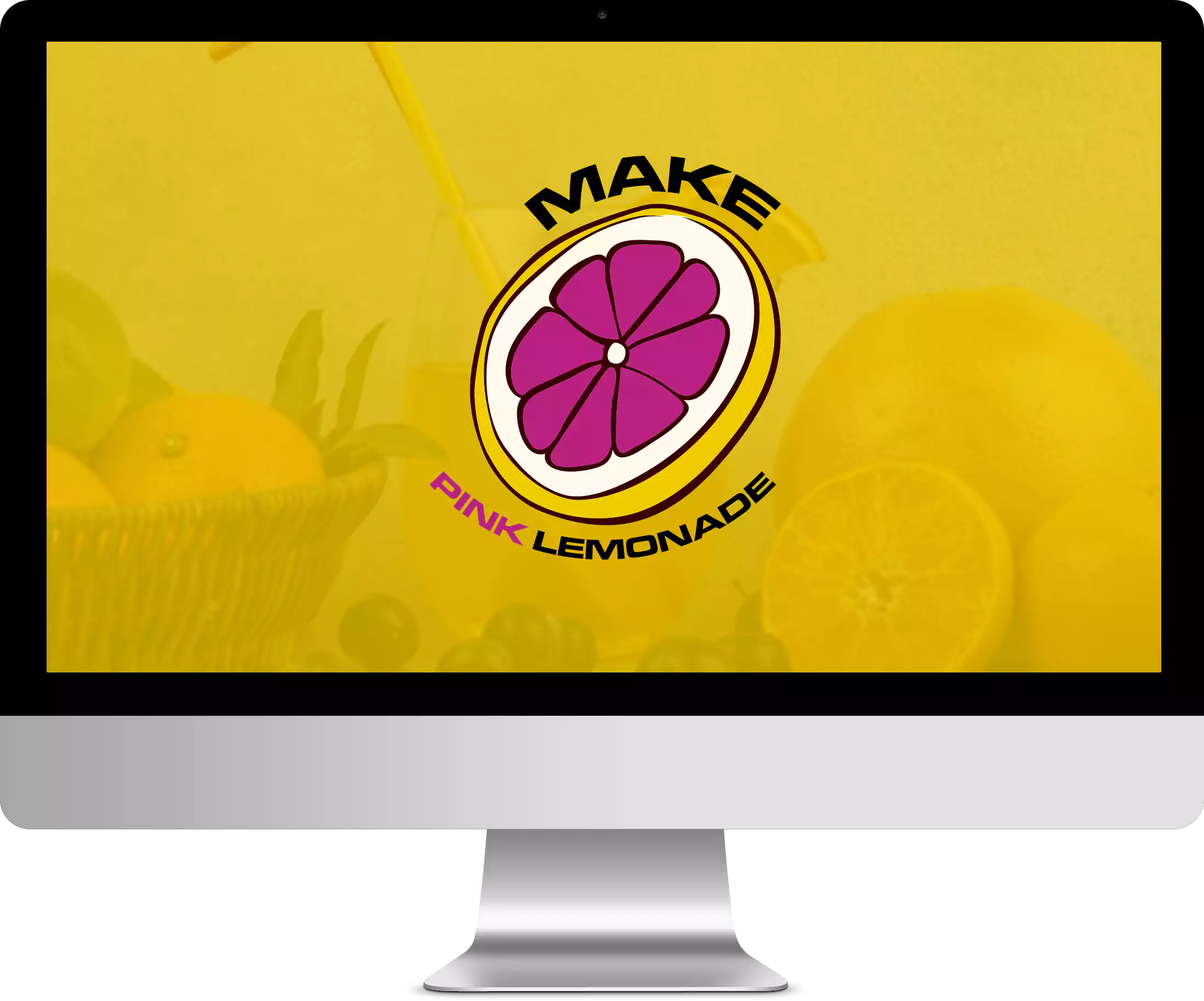 Check Out Our
Logo Design Process!
1. Start a chat or call one of our reps and share your ideas with them.
2. Our team will take your ideas and mix them up with a ton of brand research.
3. We'll come up with more than a few logo options for you to choose from.
4. Revise, and repeat, until you're happy with the new face of your brand.
Got Questions?
We Have Answers!
Logos breathe life into your brand. they sell your product or service before any other marketing materials work their magic; they're like you're proverbial foot in the door. That's why you need one that compels potential clients to reach out to you over your competitors.
2.While we offer unlimited revisions to ensure that doesn't happen, if, at the end of your logo journey, you're not happy with the results, we offer a full refund if none of the materials that we produced are to be used for future marketing materials.
The short answer is: it depends! If you're happy with our take on our collaborative take on your brand's logo the first time, it can even take just a few days. But if you have a very specific vision that will take time to get right, the entire process can take up to a few weeks.
Nothing will be posted to your business's website or any other points of contact with clients without your express consent. And custom logo that we design will first be approved by you, only after which should you expect to see it on your website.
Our custom logo design services start at just a $49 and go up from there based on your requirements and the number of services you want to avail.
We can! From reviewing your e-commerce website's design to helping you revamp your other marketing materials so they're in line with your new custom logo, we have a holistic suite of services that you stand to benefit from.
Every client gets a dedicated project manager at Search Berg; our only goal is to ensure that your project is given the time it deserves, so anytime you have concerns, we'll be here to answer them—just give us a call and we'll handle the rest.
After you sign up, our logo designers will ask you to fill out a form so they can get all the information they need about your business. You'll also be asked to provide any inspirations or materials that you want them to go off, so they have all the tools they need to get started.
8.Once this is done, they get to work, delivering a preliminary design within a few days. After you review this design and provide your feedback, the cycle continues until a final design is reached.
Does Search Berg have the expertise to craft a logo that's specific to my industry niche?
The logos we design for law firms are far removed from those we design for ad agencies—we have designers on board who come from diverse backgrounds, and we always put the best person on the job.
Upon approval, you will be delivered high quality vectors, JPEGs, or PNGs of your logo, depending on your requirements.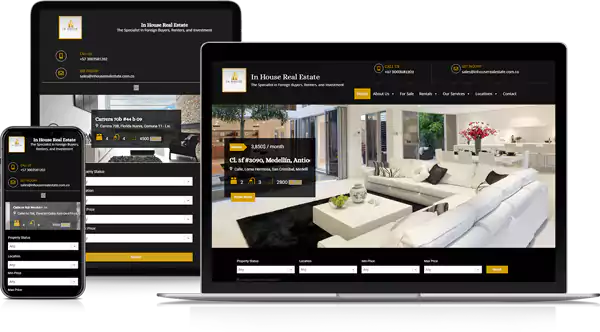 We Build Stunning Logos!
Fill out the form below to get a free 30-min consultation