Features Of Our
Reputation Management Services

Link Suppression
New domain & platform creation to minimize the negative press associated with older domains.

Content Strategy
High-quality blog content for website enhancement and to establish industry legitimacy.

Promotional Videos:
Put a face to your brand to bolster brand image and establish authority.

Link Building
Google-friendly link building strategy that improves rankings.

PR Strategy
Press release publication on high authority platforms

Social Media Management
Social outreach and channel management to revamp your social presence.

Community Participation
We go to forums and other social avenues to establish you as a force for good.

Industry Expertise
We know what it takes to fix your online reputation—we've been doing this for more than a decade.

Dedicated Project Manager
Your online reputation is important to us, which is why we each client gets a dedicated project manager.
Read Our
Client Testimonials!
With more than 10 years in the online reputation management industry, we've have hundreds of satisfied clients. Read the testimonials below and see what they have to say about our work.
Ready to regain lost ground and
rebuild your reputation? Get a free quote!
Our
Reputation Management

Portfolio

We provide reputation management services to hundreds of clients across all kinds of industries. Here are just a few of them:
automotive

Business

construction

education

Travel

health

Real Estate

shopping

technology

other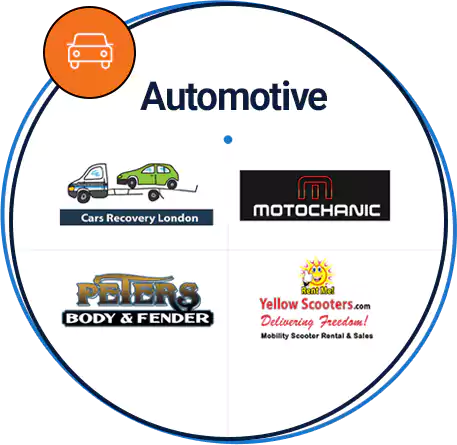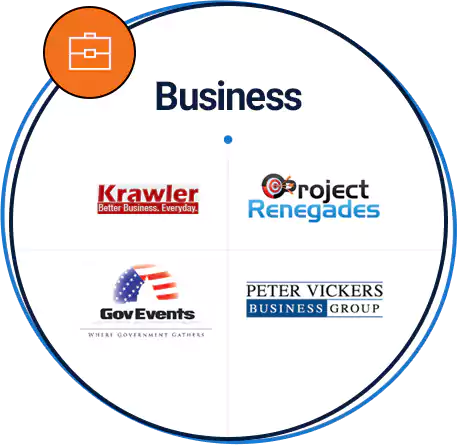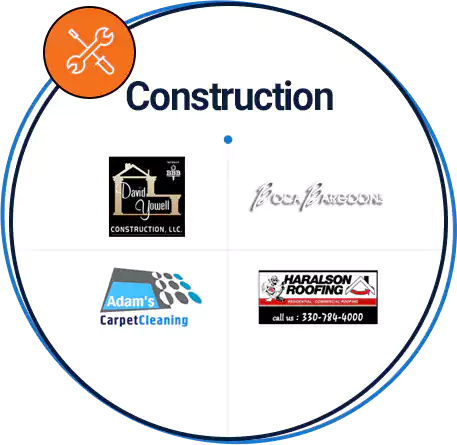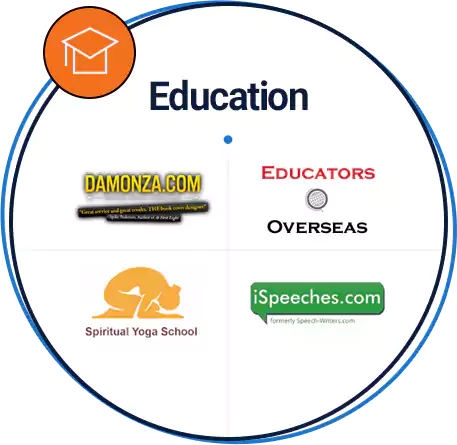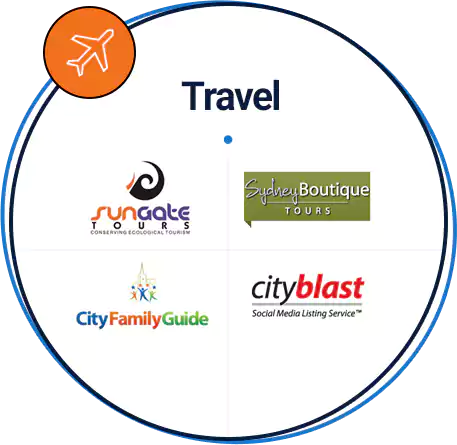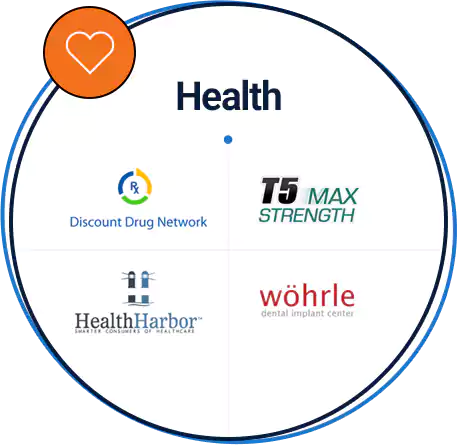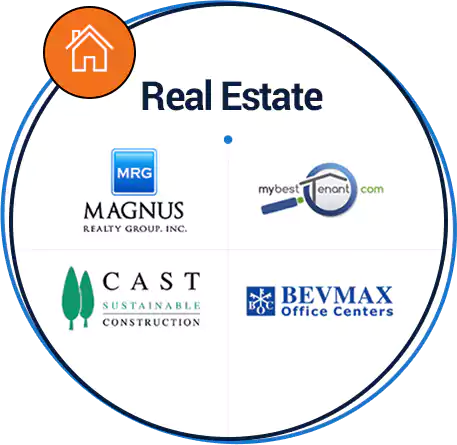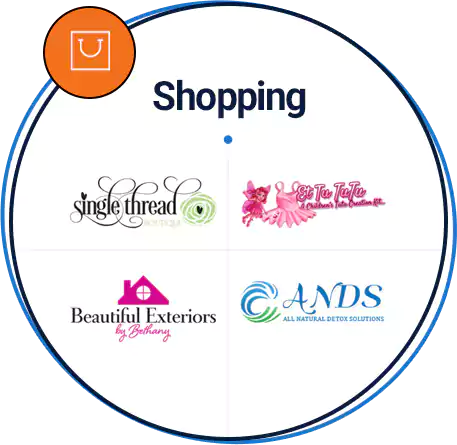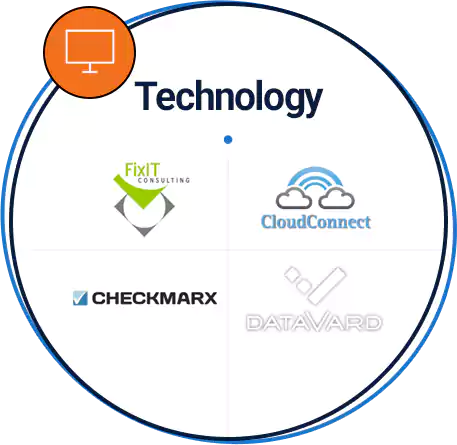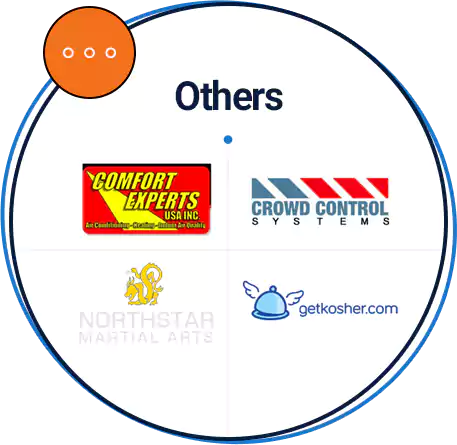 Did You Know?
of people trust online signals like they do personal recommendations.

of customers trust a company more if it has positive reviews.

of users avoid a business if it has negative reviews.

of hiring decisions are based on social media profiles.

of company reputation is tied to the CEO's Own reputation.
Hire Search Berg
Reputation Management
Need to remove misleading online reviews about you or your business?
Are your organic search results being hindered by negative press?
Whether you're an individual who wants to establish legitimacy or a large corporation that needs to repair its online reputation after false negative information was posted about you, reputation management brings you the results you need to turn things around.
Over the last eight years, Search Berg has delivered on many high-profile reputation management projects, and our clients have raved about our Reputation SEO services across the board. We work with our clients to get inaccurate statements and data corrected, moved down the list, or removed completely.
Ready to regain lost ground and
rebuild your reputation? Get a free quote!
Our
Featured Blog Content

On Reputation Management

To read more featured content on Reputation Management, please visit our blog.
Got Questions?
We Have The Answers!
Reputation management is the process of preserving and improving a company's online reputation using marketing strategies.
Reputation management is recommended for businesses that (a) frequently experienceonline attacks, (b) get negative reviews, and (c) wish to improve their brand identity. In essence, it's beneficial for all businesses.
At Search Berg, we run a reputation management analysis to gauge your business' online reputation. We identify misinformation, bad press, and any negative activity.
Based on the results of our analysis, we create a customized reputation management strategy for each client. We run multiple campaigns to strengthen your brand identity, remove false statements and fake reviews, and restore customer trust in your business.
Depending on the extent and gravity of negative online activity, it can take between 2 weeks and two months to view results. It's important to note that this period may vary based on multiple factors.
Typically, a comprehensive online reputation management can cost you as much as $5,000 which is a pretty steep price to pay! We'll create a winning reputation management strategy for your business for just $499.
It's a dangerous world out there these days—the smallest misstep can land you in trouble, so you need to be proactive with online protection. Reputation management services ensure that you don't experience any setbacks due to slander online. They remove wrongful information and protect you from dishonest actors. This is especially important if you're in an industry where you have a lot of competitors.
Our reputation management services start at $499 and go up from there based on your requirements and the number of services you want to avail.
Every client gets a dedicated project manager at Search Berg; our only goal is to ensure that your project is given the time it deserves, so anytime you have concerns, we'll be here to answer them—just give us a call and we'll handle the rest.
10+ Years of Experience in Reputation Management
40,000+ Projects Completed
Award-Winning Digital Marketing Agency
100% Satisfaction Guaranteed
Become part of our success story!