The Results
And did we deliver?
We increased the number of ranking keywords for A Thru Z Pediatrics by 163% (580+ total keywords) through several industry expert practices by April 2022.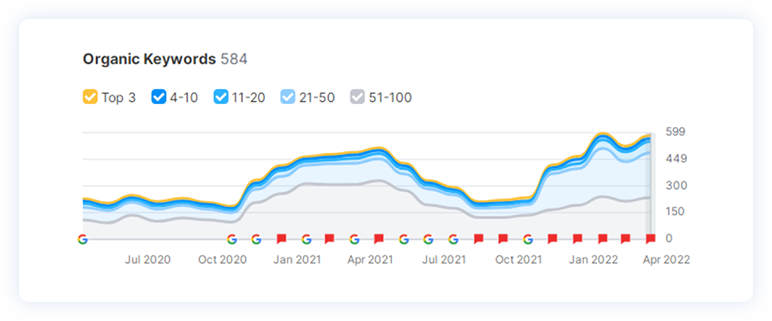 From October 2020 the results were monumental. We managed to rank 270+ keywords in only 6 months.
So the next step was to improve the client's backlink profile as their current backlink profile wasn't diverse enough and the referring domains were not of the quality required. We addressed this by disavowing links that did not meet Google's quality criteria.
Afterward, our SEO experts increased domain authority for A Thru Z so they could retain their keyword position.
We vastly improved the quality of our client's backlink profile by increasing the number of referring domains from 76 to 195.
As our client's web authority increased, more and more people started to click on A thru Z's web page. Ultimately, web actions surged for both Stone Oaks and Medical Center locations.
132
%
Average Increase in Web Actions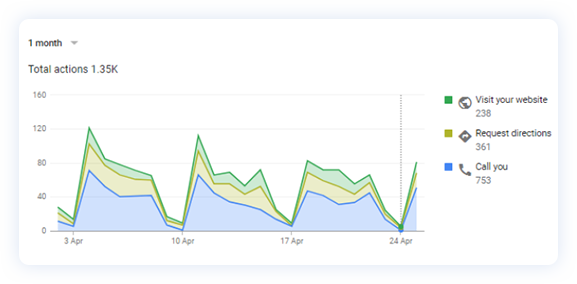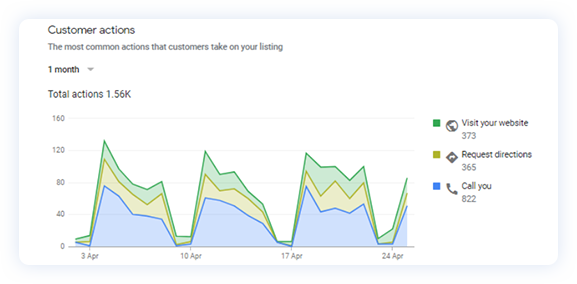 After meeting the two objectives,
Higher SERP ranking
More referring domains
Outranking competitors became an achievable target.
---
Ranking Highest Among Competitors
At this point, A thru Z had a strong backlink profile and 580+ ranking keywords. So the only thing left was to keep an eye on the web analytics and performance.
As with most online businesses, a couple of on-page SEO problems started surfacing which prevented A thru Z from ranking highest among the competition. So we optimized loading speed, tiles, and metadata. Finally, A thru Z was at the top for targeted keywords with more web traffic than the closest competitor.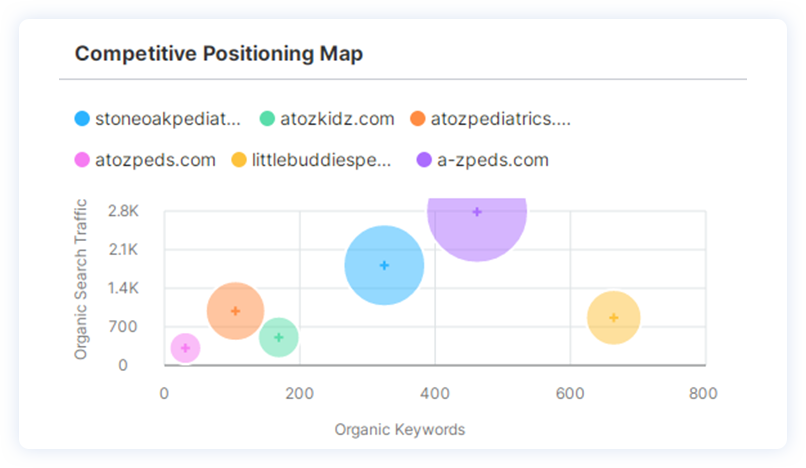 Through combined efforts and effective communication with the client, A Thru Z started ranking in the top 2 positions for highly targeted keywords.