Leverage
YouTube Ads to Attract Leads

and Get More Traffic!
Struggling to get seen by your target audience?
Stuck with dwindling sales?
Looking for an impressive return on investment?
As the second-largest search engine, YouTube isn't just a cool platform for creators; it's a goldmine for businesses.
Whether you run a small business or recently launched a startup, investing in YouTube ads can help increase your brand's visibility in major ways. It's no surprise that a whopping 48% of marketers use YouTube to generate more leads and grow their business!
Kick-start your YouTube advertising campaign to watch your goals become a concrete reality. We're ready when you are!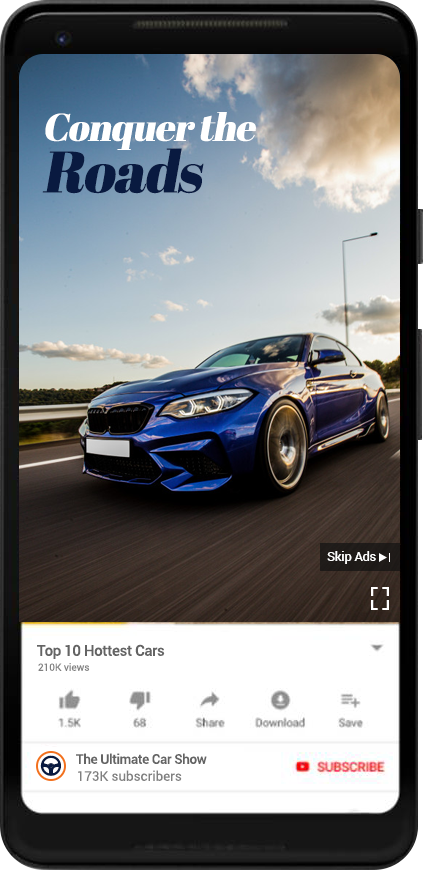 Why
Youtube Advertising

Is Important
of adults in the U.S. are active every day on YouTube

of web users discover new brands or products/services through YouTube

of all B2B marketers use YouTube for content marketing purposes

more YouTube users are engaging with creators and channels
What
YouTube Advertising

Services do we offer?

Our YouTube marketing specialists use cutting-edge software solutions and the latest insights into YouTube algorithm updates to devise effective advertising strategies.

We steer clear of cookie-cutter approaches. Instead, we create a customized plan that aligns with your specific business needs and goals.

Here's a glimpse into YouTube services:

Comprehensive Audience Research
We research industry trends and examine the business model to determine the target audience. We use one or more of the following ads: Display Ads, Overlay Ads, Skippable Video Ads, Non-Skippable Video Ads, Sponsored Cards, Bumper Ads, etc.

Campaign Setup
We create a Google Ads and Google Analytics account and select campaign goals. These include lead generation, product/service promotion, audience reach, brand awareness, or web traffic generation, among others.

Ad Optimization
Once your ads are up and running, we optimize them periodically to ensure maximum reach and lead generation. Our optimization strategies include incorporating clear CTAs, creating a YouTube end slate, and using well-placed cards, among several others.

Monitoring and Evaluation
We carefully track all metrics (watch time, average view duration, audience engagement and retention, impressions click-through rate, etc.) to ensure the ads are yielding powerful results. We make adjustments to the campaign accordingly and manage each aspect of the project.

Timely and Transparent Reporting
You'll receive timely and transparent performance updates, so you know exactly how your business is benefiting!

Dedicated Project Manager
We assign a dedicated project manager to each client. From creating engaging ads to leveraging video remarketing, we cover all the bases.
Looking for a
Massive Platform

to Advertise Your Business?

Call us at 855-444-4777 to kick-start your YouTube advertising campaign!
Why You Should Invest in
YouTube Advertising
YouTube is currently one of the most popular video marketing platforms
The platform boasts an impressive 6 billion hours viewed each month (and the number is only increasing!)
62% of beauty customers, 72% of vehicle purchasers, and 62% of smartphone purchasers state that YouTube has directly influenced their buying decisions
You can easily track ad metrics and receive in-depth insights about your campaign
YouTube offers advanced targeting so you can reach a wide, highly-specific audience
YouTube ads offer an impressive ROI
Read Our
Client Testimonials!
With more than 10 years in the SEO industry, we have hundreds of satisfied clients. Read the testimonials below and see what they have to say about our work.
For more Search Berg reviews, click here and also check us out our Google reviews and Sitejabber reviews.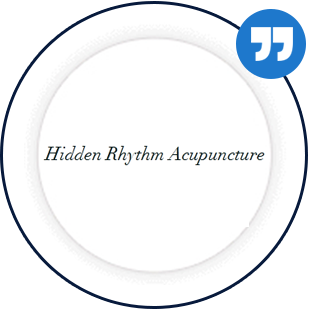 "I've spent a lot of money on various marketing companies to boost web traffic, improve SEO, and help with social media marketing. I was very skeptical because Search Berg was less expensive than several local quotes. I was also apprehensive about literally "handing over the reins" to allow them to insert content. I've been very happy with both their level of professionalism and communication. They have followed through with all commitments they had promised. I do not hesitate to recommend them to anyone who wants to create or improve upon their business's web presence."
Craig Amrine
Owner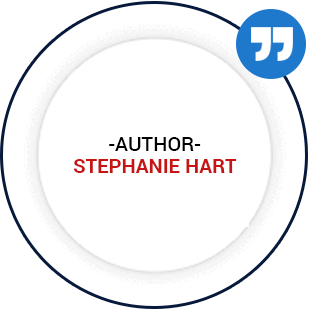 "I have found theSearch Berg team to be polite, knowledgeable and very responsive. They are creative and willing to take my ideas into account. It is a pleasure working with them."
Stephanie Hart
Author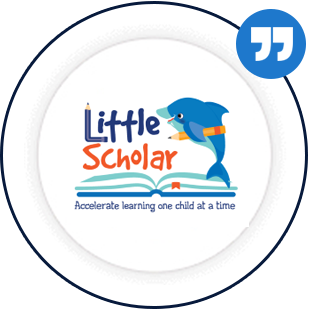 "Thank you Zara Morton for helping me out. As every small business owner will know wearing numerous hats can make things slip through the cracks. It is awesome to work with Search Berg and not worry about one thing that has the biggest impact on a business - Advertising. Zara Morton and her team are always available to provide guidance and answer any questions. They are very prompt in their communications and professional in their undertakings. Thank you."
Sonu Sidhu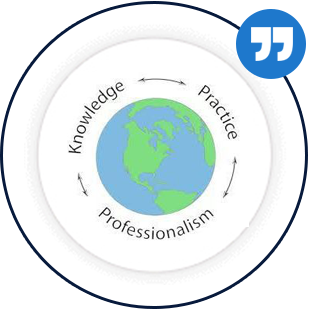 "I'm happy with the SEO and Social Media service that Search Berg has provided. Zara has provided great customer service. The team at Search Berg has done an excellent job on the SEO for my site and have produced quality articles."
Panther Professional Services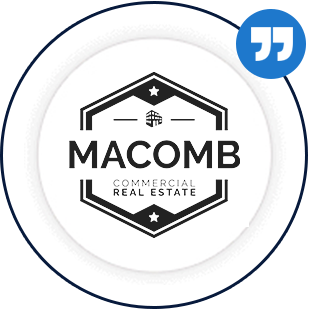 "Great company that is affordable and does great work. They have helped my site to get to page 1 of Google and I look forward to the future with these guys. Valerie and Ryan's have been great, thanks guys."
Justin Francek
Senior Associate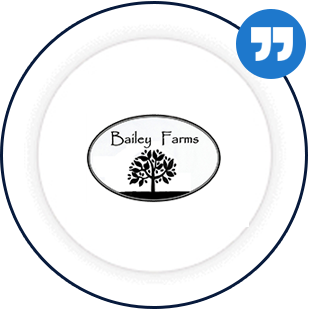 "Search Berg did a great job, very responsive and very professional. Will definitely use their services again."
PecanShack.net
Struggling to Reach a Wide Audience?


Our

YouTube Advertising Services

Can Help Turn Things Around!
Call us at 855-444-4777
Our Featured Content on

Video Advertising and Marketing
To read more featured content on video advertising and marketing, please visit our blog.
Frequently Asked
Questions
YouTube advertising is the process of advertising your business on YouTube. It involves creating an account on Google Ads (formerly Google AdWords), selecting the target audience and ad placement, and submitting your video ads. With a high ROI, YouTube ads help clients increase brand visibility and make impressive sales.
Yes! In fact, Google states that users who engage with YouTube ads are 23 times more likely to visit/subscribe to a brand's channel and share their videos.
With an average cost-per-view of $0.010–$0.030, YouTube ads are well worth the investment. At Search Berg, we offer affordable packages to help you make the most of YouTube ads at extremely low prices!
YouTube allows businesses from a wide range of industries to share their ads. Whether you run a small business or recently launched a startup, YouTube ads are right up your alley.
Our YouTube advertising specialists are equipped with the tools, resources, experience, and expertise required to help you kick-start a winning campaign! Click here to request a free proposal. We'll get in touch with you shortly!
Yes, YouTube advertising helps small businesses reach a wide audience and increase sales.
If you're looking to target a wide audience and increase sales, YouTube advertising is for you.
At Search Berg, we use actionable strategies to optimize your YouTube page and drive more views. From using high-volume keywords to updating your channel trailer, we leave no stone unturned.
Content creators can make money on YouTube by monetizing their videos. At Search Berg, we can help you get started.
Creating high-quality videos, sharing engaging posts, and using YouTube's additional features are a handful of the many ways to promote your products/services on the platform. We'll identify the top strategies based on your industry to ensure your products/services reach your target audience on YouTube.
Don't Let a Month of Bad Sales Turn Into a Year… Let
YouTube Advertising

Undo the Damage!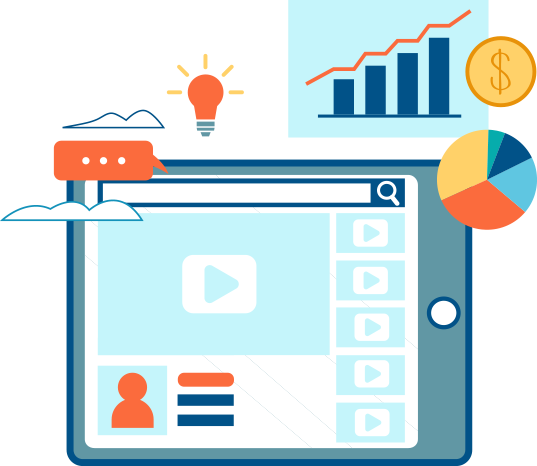 Stuck with little to no growth? Leverage YouTube ads to crawl out of the rut and hit the ground running again!
As YouTube continues to grow in popularity, more businesses are adopting winning YouTube advertising strategies.
And it's easy to see why.
YouTube's burgeoning success hasn't faltered for a second over the past five years. The platform has continued to attract wide audiences and, consequently, help brands make winning sales.
No matter how diverse our interests may be, we can't butt heads over our mutual love for online videos. Whether you prefer watching animal videos or have a penchant for mukbangs, we're sure you could easily spend hours on YouTube without letting boredom sneak in.
This is why YouTube ads work so well.
They target highly specific audiences who frequently engage with a specific form of content. Whether your audience comprises tech experts, beauty aficionados, or fitness enthusiasts, YouTube expertly gets your ads across to your target demographic.
The outcome? Impressive reach, improved audience engagement and retention, and winning sales that can't be replicated by other strategies. YouTube display advertising will help you get seen by your target audience and make impressive sales.
At Search Berg, we help clients capitalize YouTube's lucrative demand and viewership. From creating compelling ads to ensuring seamless ad management over time, our YouTube Ads specialistsgo the extra mile to deliver excellent results. If you're looking for power-packed YouTube channel promotion, we're your go-to guys. We take care of YouTube ads for small businesses, startups, and established corporations.
Will you be our next success story? Sign up for our YouTube Ads management and marketing services today! We're considered one of the top marketing agencies across the globe so you can rest assured that you're making the right decision.
Engage. Convert. Repeat.
Call 855-444-4777 to Sign Up for Our
YouTube Marketing Services Today!
10+ Years of Experience in SEO and Web Design
30,000+ Projects Completed
Award-Winning Digital Marketing Agency
100,000+ Leads Generated
Become part of our success story!