Is your business struggling to attract customers?
Tired of losing clients to your competitors?
Worried you're not making the most of your digital presence?
In all of these cases, robust Google maps marketing can make potential customers aware that you provide the products/services they need.
It can get you on the top of SERPs, bring in more phone calls, attract more customers to your physical locations—all of which have the potential to bolster sales.
And Search Berg's Google Map optimization services can help you do just that. Get started today to win at local SEO!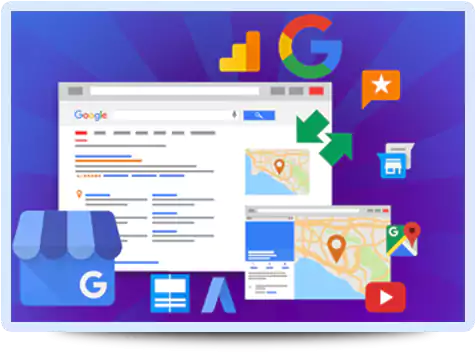 Let Our Numbers Do
All the Talking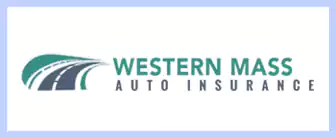 Western Mass Auto Insurance
GMB Insights for Springfield (3 Months)

966Calls


88requests for
direction

256website visits


4396search results
in 1 month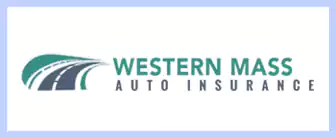 Western Mass Auto Insurance
GMB Insights for Indian Orchard (3 Months)

865Calls


86requests for
direction

210website visits


32,267search results
in 1 month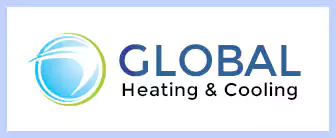 Global Heating and Cooling Inc.
GMB Insights for Hermitage in (3 Months)

87Calls



4messages


15,988search results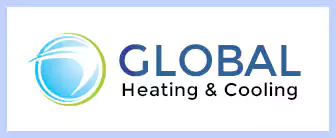 Global Heating and Cooling Inc.
GMB Insights for Clark in Less Than Three Months

28Calls


30new website visits


9,941search results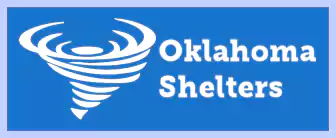 Oklahoma Shelters
GMB Insights in One Month

125Calls


11requests for
direction

545website visits


8,457search results
in 1 month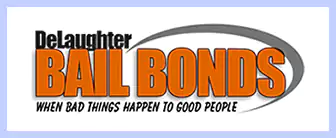 DeLaughter Bail Bonds
GMB Insights in One Month

129Calls


3requests for
direction

12website visits

Read Our
Client Testimonials!
With more than 10 years in the SEO industry, we have hundreds of satisfied clients. Read the testimonials below and see what they have to say about our work.
Our
GMB Optimization

Portfolio!
Our GMB Optimization services help businesses get on the map—literally!
Check out the clients and industries we've worked on.
automotive

Business

construction

education

Travel

health

Real Estate

shopping

technology

other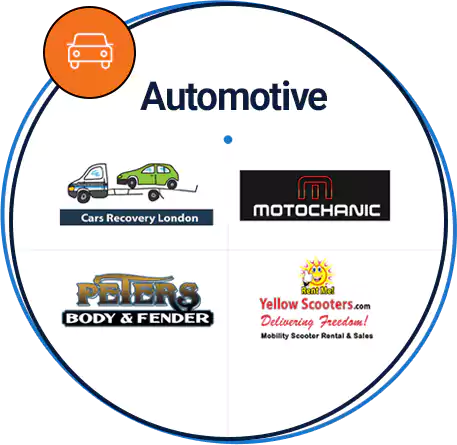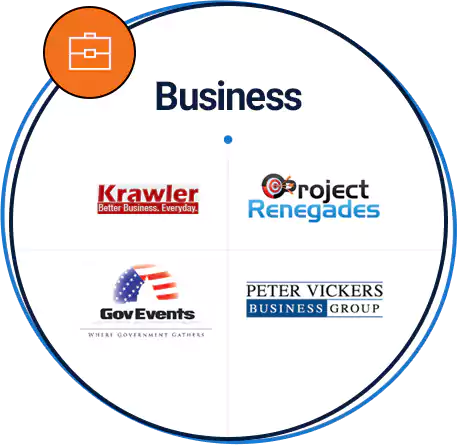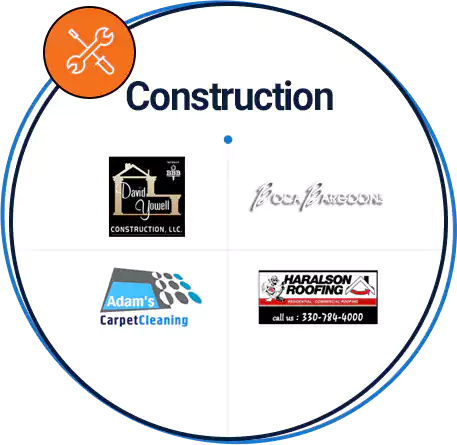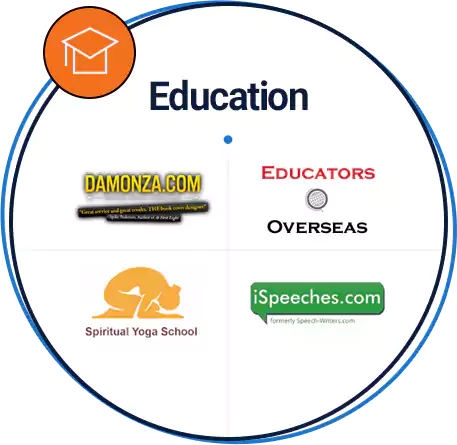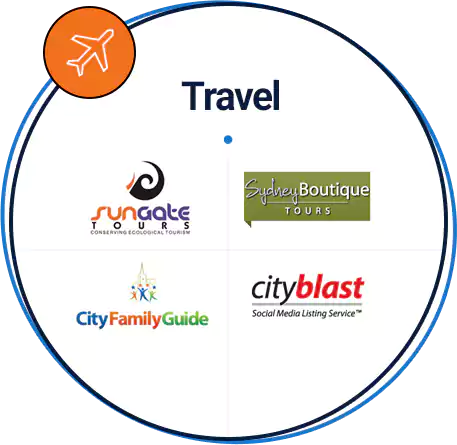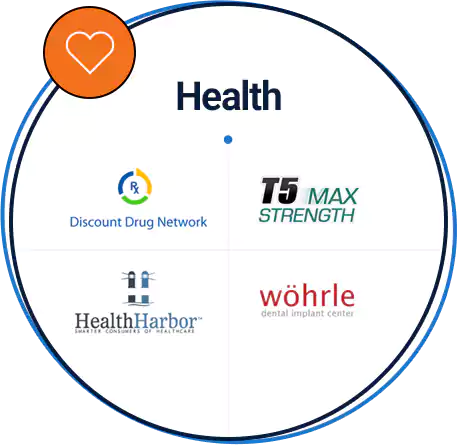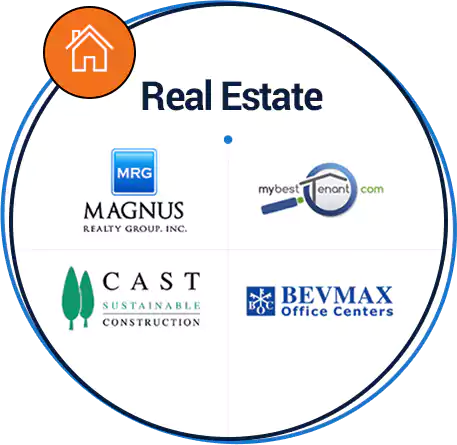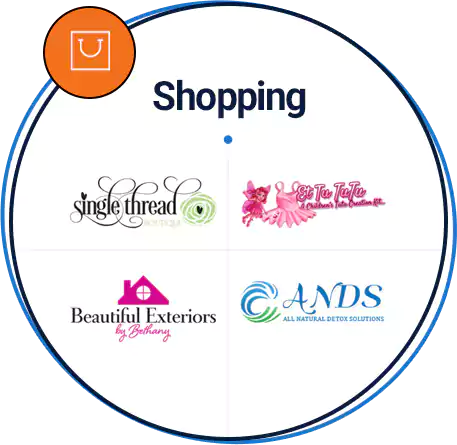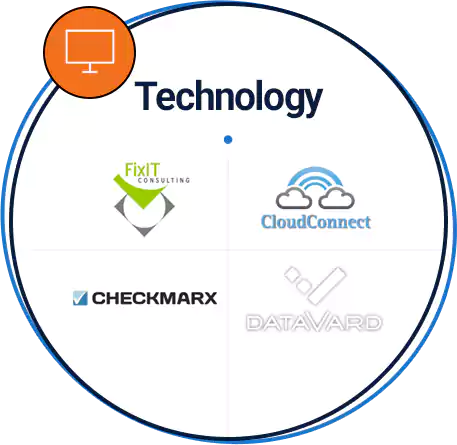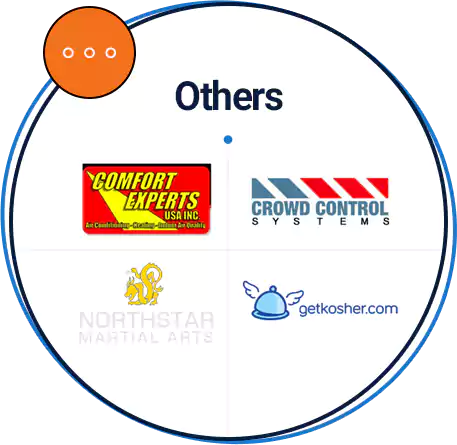 Putting Your Business on the Map!


Call our representative now and let's get you ranking!
Our
Featured Content

On GMB Optimization Services

To read more featured content on our GMB Optimization strategy and how you can use it to monetize your website and grow your local business, please visit our blog.
Frequently Asked
Questions
GMB (Google My Business) optimization is the process of optimizing your GMB listing and leveraging it for more sales. While many companies claim their GMB listing, they tend to overlook the importance of optimization. This is tantamount to developing a website but forgetting to create product/service pages.
An optimized GMB listing helps Google find, crawl, index, and rank a local business. This plays a central role in helping your business attract high-quality traffic and build a wide audience base.
At Search Berg, we use an innovative GMB optimization process to improve your company's online presence.
Google My Business makes it much easier for local web users to find your business. By sharing essential business information (name, address, phone number, website, business hours, etc.) and optimizing your listing, you can maximize your chances of appearing in the Google 3-Pack.
The Google 3-Pack displays the top three search results for a local search. Why does earning a spot on it matter? Because the top three search results on Google earn a whopping 75.1% of all clicks.
If your business is listed on the second or third page, your click-through rate will be significantly lower. In fact, 75% of people never scroll past the first SERP.
In a nutshell, Google My Business is a powerful asset for your business. By optimizing your listing, you can easily expand your audience and enjoy high sales.
Our GMB optimization specialists use a wide range of innovative, effective, and actionable strategies to help local businesses rank higher.
Our state-of-the-art software, resources, expertise, and extensive experience enable us to deliver incredible results that can be easily sustained in the long run.
Our strategies include (but are not limited to):
Keyword optimization
Actively requesting and responding to reviews
Ensuring NAP accuracy and consistency
Leveraging GMB Messages
Consistently sharing high-quality posts (images, videos, etc.)
Carefully monitoring GMB Insights and making changes accordingly
Creating FAQ lists
Monitoring the Q&A section
Local SEO (search engine optimization) marketing is an effective way to market a local business online. As your online presence is locally optimized, your business will attract high-quality traffic from relevant local searches. This is a great way to build a wide local audience and climb SERPs (search engine result pages).
It's no surprise that a whopping 46% of all Google searches are for local businesses. Simply put, local SEO marketing helps your business become visible to this large percentage of local searchers.
At Search Berg, we continually brainstorm, create, polish, recreate, and implement powerful SEO marketing strategies. Our goal is to help our clients ensure their content and products/services reach local web users.
As one of the most powerful local marketing tools, Google My Business is a gold mine for businesses. We can help optimize your listing so your business gains greater online visibility and appears in the top search results on Google!
While most local SEO companies charge an exorbitant sum, we've taken a different approach at Search Berg. Our local SEO services start from as little as $199.
We take the time to assiduously understand each client's specific requirements and goals. Our local SEO experts create an individualized strategy based on our analysis. This helps each business dominate their respective industry instead of receiving a one-size-fits-all plan. By focusing on creating and executing niche-specific solutions, we help our clients attract qualified local traffic and establish a winning online presence.
Depending on your customized package, project scope, and deliverables, the total cost of the project may vary. Our final prices are extremely affordable so you can build a wide local audience without worrying about hurting your budget!
Click here to request a proposal and free SEO audit report. Simply enter your name, phone number, email address, website, chosen service, and project details. Submit the request and our local SEO experts will get in touch with you shortly.
For more information, give us a call at 855-444-4777 and we'll take it from there.
Once you sign up, our SEO specialists will assiduously review your website and send you the following documents:
A comprehensive analysis report of your website
A proposal for the project
Shortly afterward, you'll be assigned a project manager.
If you have any questions or concerns about the project, please feel free to contact your project manager. Our experienced project managers work closely with each client to provide assistance and ensure the project runs smoothly.
As a client, you'll also receive complete access to the Client Dashboard. The innovative software enables clients to monitor progress and receive 24/7 updates that cover vital aspects of the project. You can also view how your website is performing from the point of view of your target audience and search engines.
We suggest using the Client Dashboard to review content, offer feedback, examine reports, or pose any questions that you may have for the technical team. Actively consult your project manager and track updates on the Client Dashboard to keep abreast of project developments.
If you require additional e-commerce SEO assistance, please speak with your project manager and they'll make arrangements accordingly.
At Search Berg, we go the extra mile to offer actionable results that help you rank on Google in less than 30 days. If your project is in its initial stages, we suggest waiting for a few weeks to view concrete results. Given the immense online competition, it may take some time before you begin to achieve target KPIs and notice an increase in quality local traffic.
However, if you're still dissatisfied with the results, we have a strict no-hassle money back guarantee. If your website doesn't rank in 30 days, we'll provide a complete refund, no questions asked.
With no contractual obligations, you don't have to worry about any unexpected complications.
If you'd like to make changes to your project or share your concerns, feel free to reach out to your project manager. They'll be happy to accommodate your needs.
Latest Search Berg Milestones
40,000+
SEO PROJECTS COMPLETED
150,000+
Content Pieces Published
22,800+
Infographics & Videos Created
1,000s
of satisfied customers
GMB Strategies That Catapult You To Google's Three-Pack And Shine A
Spotlight On Your Business

!
Google has been on a mission to bolster quality on Google My Business, which has led to many local SEOs struggling to optimize effectively for the vital platform. But not being able to do so can leave thousands of leads and potential conversions on the table—which is a non-starter.
Run a brick and mortar store with no website but still want to benefit from digital strategies?
Is your once-popular business struggling to attract customers in the digital age?
Want to control the narrative when it comes to customer engagement?
In all of these cases, robust Google maps marketing can make potential customers aware that you provide the products/services they need. It can also bring in more phone calls, customers to your physical locations, and shares—all of which have the potential to bolster sales.
And Search Berg's Google map optimization services can help you do just that. Get started today to win at local SEO!
Why You Need to Invest in GMB Optimization
Claim your platform to control your messaging
Allow customers to review and engage with your business
Crowdsourced photos that serve as free promotion
Substantially increase incoming calls and orders
A direct connection with mobile users through Google Maps interoperability
Report fake reviews to manage your reputation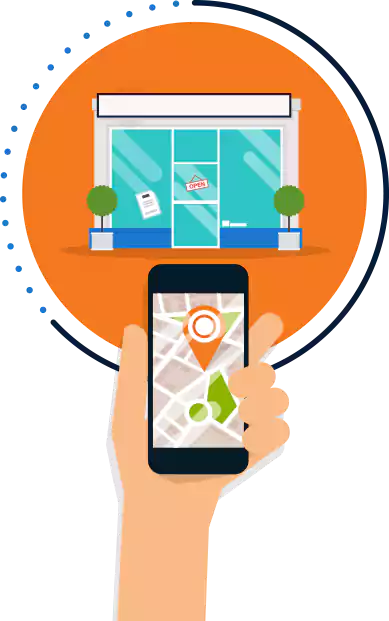 Leverage Google's Ecosystem, Build A GMB Listing That Will Have Customers Crashing Through The Door!
From your business description to the posts, our Google maps optimization services handle every aspect of your listing, so you can serve your customers instead.
The race to get to the top of Google SERPs ended a long time ago for local businesses; now, it's all about getting into the coveted three-pack—a group of listings Google posts above search results when clients search for a product/service.
And how do you do that? By hiring Search Berg's Google map marketing services! Our SEO experts can help you claim your business listing, build an optimized business description for it, and then augment this listing with accurate business information and regular posts to engage with your audience.
All of this serves to get the phone ringing and increasing your sales multiple times over. The best part? We're customer-centric through and through; so if you have any questions along the way, feel free to ask!
A well-managed GMB listing can help you control your reputation, allows you to engage with customers on a regular basis, and enables you to be seen by the millions of mobile users out there.
There's no good reason to not take advantage of these benefits; so get started with our result-oriented Google map marketing today!
Increase Lead Generation for Higher Sales!