Target More Customers and Watch Your E-Commerce
Business Grow

!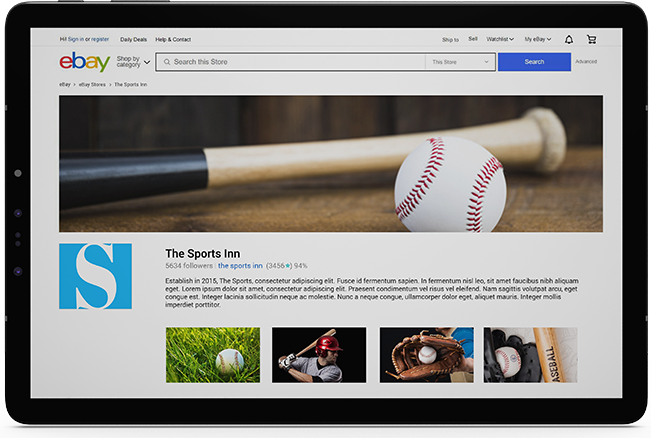 Struggling to reach a wide consumer base and actively sell your products?
Looking for ways to rank higher on eBay product search results?
With over 182 million users, eBay is a goldmine for e-commerce businesses.
The catch?
Competition is fierce. If you don't update, optimize, and promote your listing, you could end up losing out on a lot of potential buyers.
We make sure that doesn't happen.
Our eBay marketing specialists create winning strategies to help clients stand out from the crowd, maximize reach, and make impressive sales. By minimizing costs and maximizing returns, we make sure your business benefits in every way possible.
Why
eBay Advertising

Is Important
of all U.S. mobile users use the eBay app

percent of eBay's traffic comes from the US

shoppers say they shop on eBay about once a week or more
What
eBay Marketing

Services do we offer?

We create an individualized eBay marketing roadmap for each client. By prioritizing audience reach and engagement, rankings, sales, and retention, we make sure your listing gets seen, and that it's talked about.

Here's a glimpse into our game plan:

Target Audience Research
We refine your target audience and collect industry insights to determine the right strategy for your business. From running competitor analyses to gauging consumer preferences, we go the extra mile to ensure strategy relevance.

eBay Store Set-Up and Optimization
Based on our research, we set up and optimize your eBay listing. From maximizing testimonials to working towards eligibility for eBay top rated seller status, we use a wide range of effective and actionable optimization tactics.

Promotions Manager
We use eBay's in-built tool—Promotions Manager—to incentivize buyers with special discounts and coupons. Each strategy is finalized with the client beforehand. These strategies improve product visibility and maximize sales.

Email and Off-Site Marketing
We use email and off-site strategies to promote your listing. From sharing it on social media to advertising through third-party platforms like Google Ads, we make sure your listing rises on eBay product search results.

Complete Listing Management
Our eBay marketing specialists oversee each aspect of the campaign. We make changes accordingly and ensure everything from the design to optimization runs seamlessly.

Analysis and Reporting
We analyze the results and prepare a monthly performance report for clients. This helps you track the progress made and share your feedback.
Business
Promotional Strategies

for eBay Advertising
01
Create an eBay store
You can build, manage and promote yourstore. You also get design, marketing, and reporting features to track progress.
02
Increase Visibility
Create customized ads and position them in prominent locations on eBay. You only pay when you make a sale!
03
Use the Promotions Manager Tool
Incentivize shoppers to spend more on your store with discounts and coupons.
04
Link to social media
Make your products shareable on social media channels like Facebook and Instagram!
05
Sell nationally or globally
A national and global reach to enhance sales.
Struggling to Create Buzz Around Your Products?
We Can Help!
Call us at 855-444-4777 to kick-start your eBay marketing campaign!
Invest in eBay
Promoted

Listings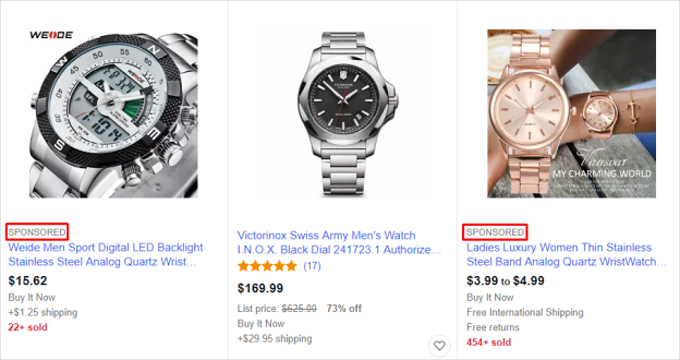 eBay's paid advertising service—eBay Promoted Listings—is a great option for businesses that are looking to gain an edge on the platform. With a high ROI, sellers can increase product visibility and make impressive sales.
Compared to regular listings, Promoted Listings usually appear in the 4th and 5th spaces of product search results on eBay.
The "sponsored" sign appears above each title of the promoted product.
Promoted Listings get an additional 30% boost in views.
It's no surprise that a whopping 940,000 sellers use the feature!
At Search Berg, we can help you create and optimize Promoted Listings and rise to the top search results.
The outcome? More clicks, more conversions, and impressive sales!
Key
Benefits

of eBay Promoted Listings
Become More Visible
on the Platform
Cut through the noise! Watch your listing become more discoverable and visible.
Pay Only for
Sales
Cut through the noise! Watch your listing become more discoverable and visible.
Seamless Set-Up and
Management
At Search Berg, we make things much easier with hassle-free set-up and management. We'll take care of all the complexities so you're all set!
Impressive
Results
Promoted Listings yield impressive and sustainable results that help position e-commerce businesses as the leading names in their respective industries. Achieve your targets, set new goals, and ensure long-term growth.
Kick-Start Your eBay Promoted Listings Campaign!
Call here to request a free proposal.
Why You Need to Invest in
eBay Marketing
Three out of ten US mobile users use the eBay app
Target buyers from 190 markets
Systematic seller protection limits your losses
Use promotions and discounts to attract consumers
Direct traffic to your other platforms for long-term success
Benefit from platform-specific discovery features—free shipping, grouped listings, etc.
Read Our
Client Testimonials!
With more than 10 years in the SEO industry, we have hundreds of satisfied clients. Read the testimonials below and see what they have to say about our work.
For more Search Berg reviews, click here and also check us out our Google reviews and Sitejabber reviews.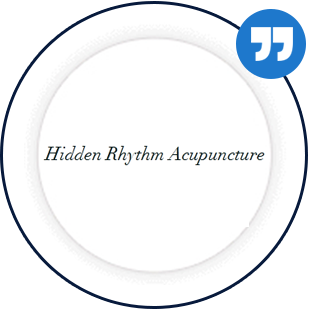 "I've spent a lot of money on various marketing companies to boost web traffic, improve SEO, and help with social media marketing. I was very skeptical because Search Berg was less expensive than several local quotes. I was also apprehensive about literally "handing over the reins" to allow them to insert content. I've been very happy with both their level of professionalism and communication. They have followed through with all commitments they had promised. I do not hesitate to recommend them to anyone who wants to create or improve upon their business's web presence."
Craig Amrine
Owner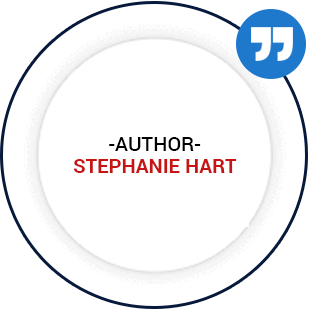 "I have found theSearch Berg team to be polite, knowledgeable and very responsive. They are creative and willing to take my ideas into account. It is a pleasure working with them."
Stephanie Hart
Author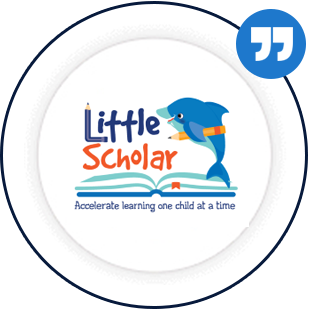 "Thank you Zara Morton for helping me out. As every small business owner will know wearing numerous hats can make things slip through the cracks. It is awesome to work with Search Berg and not worry about one thing that has the biggest impact on a business - Advertising. Zara Morton and her team are always available to provide guidance and answer any questions. They are very prompt in their communications and professional in their undertakings. Thank you."
Sonu Sidhu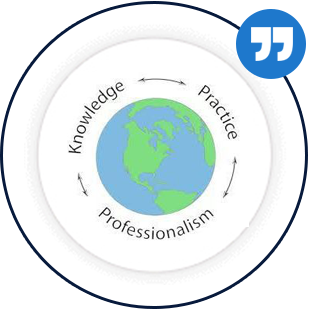 "I'm happy with the SEO and Social Media service that Search Berg has provided. Zara has provided great customer service. The team at Search Berg has done an excellent job on the SEO for my site and have produced quality articles."
Panther Professional Services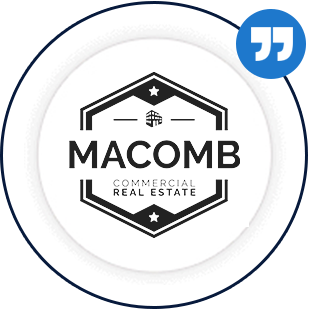 "Great company that is affordable and does great work. They have helped my site to get to page 1 of Google and I look forward to the future with these guys. Valerie and Ryan's have been great, thanks guys."
Justin Francek
Senior Associate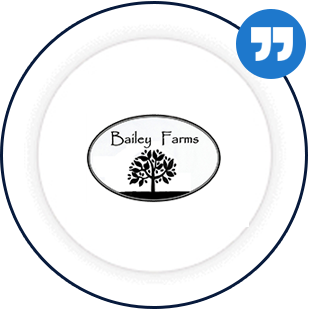 "Search Berg did a great job, very responsive and very professional. Will definitely use their services again."
PecanShack.net
Is Your Listing Getting Less and Less Visible Every Day?
Our eBay Marketing Services Can Help Turn Things Around! Call us at 855-444-4777
Our Featured Content on

E-Commerce SEO
To read more featured content on e-commerce SEO, please visit our blog.
Frequently Asked
Questions
eBay marketing includes a series of processes that help your listing become more visible on the platform.
Optimizing and actively promoting your listing is a great way to rank higher for product search results, reach a wide target audience, and maximize sales. With a high ROI, sellers can achieve great results with low investments.
The online e-commerce platform allows sellers to list their products and generate sales. Products from any industry—new or used—can be sold on eBay. Sellers can select the payment methods, shipment options, price range, and return policy, among other key aspects.
From sharing your eBay listing on social media to advertising through third-party platforms like Google Ads, there are many ways you can excel promotion. At Search Berg, we make things much easier by actively promoting your listing using actionable strategies.
If you're ready to get started, we can help you out! Click here to request a free proposal. Our eBay marketing specialists will get in touch with you shortly.
Yes, promoting your listings is a great way to reach a wide audience and give your products a boost in visibility. If your product category is extremely competitive, promoting your listing can help you rank higher on eBay search result pages.
At Search Berg, we use actionable strategies to help clients increase sales on eBay, including leveraging promoted listings campaigns, using high-volume keywords, sharing the listing on social media, etc.
If you're interested in auctioning your products and making consumer to consumer sales, eBay marketing is for you. Whether you've already signed up on the platform or are considering doing so, we can help you market your listing for better reach and sales.
Creating a winning eBay marketing strategy requires extensive experience and expertise. Perhaps you aren't using the right optimization strategies. We'll take a look at your current strategy and revise it to maximize reach and sales.
If your products aren't getting any views, they're not showing up on eBay search result pages. We can help optimize your listing to improve eBay search rankings.
Struggling to Get People Talking About Your Products? Let
eBay Marketing

Do the Trick!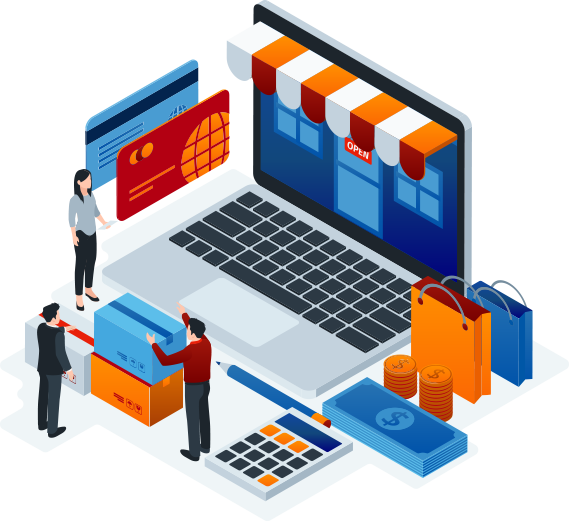 Tap into eBay's Promotions Manager, Global Shipping Program, Grouped Listings, and more to dominate the platform
The average visitor spends eight minutes on eBay; eight minutes that are spent on the site with high purchase intent.
This is evident in the 1.5 million eBay packages that are sent out to US consumers daily!
eBay is the platform for value-driven customers who love convenience and fast service. This makes it ideal for small businesses that want to establish a foothold in the e-commerce world.
At Search Berg, we help you with every aspect of your eBay store; from setting it up to populating it with SEO-optimized product listings and copy that gets you to the top of search results. Our goal is to establish your brand as a top seller on the platform, creating both credibility and qualified leads!
We go above and beyond, augmenting your eBay presence with social media management that ensures that your store is visible across all your platforms.
The end result is to not just create an eBay store, but to create a brand that has a lasting impact on customers' lives.
Get started today!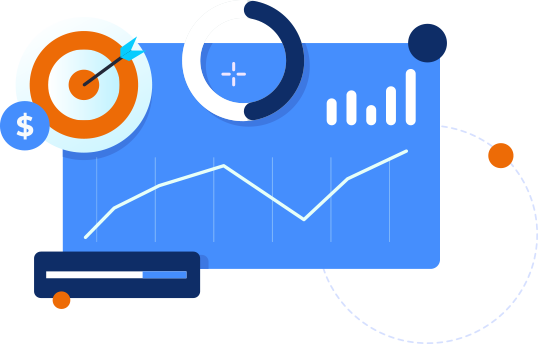 Your eBay Listing Is Waiting to Be Transformed…
Call 855-444-4777 to Sign Up for Our
eBay Marketing Services Today!
10+ Years of Experience in SEO and Web Design
30,000+ Projects Completed
Award-Winning Digital Marketing Agency
100,000+ Leads Generated
Become part of our success story!