Hire Top Rated
Website Hosting Experts
What You Get With
Our Website Hosting Services

Comprehensive Consultanc
Learn which provider and plan are best for you

Security Audit
Ensure you have an SSL certificate (and more) in place

Data Integrity
Find a host with automatic backups

Uptime Guarantee
Don't miss lucrative conversions during peak hours

Website Transfer
Move hosts with no hitches

Use Case Specific Tool
Tap into plug-ins that maximize productivity

Global Results
Use CDNs effectively

Unlimited Bandwidt
Don't get bogged down by bandwidth limits

SEO-Friendly
Find a host that plays nice with SERPs
Focus more on your business with worry-free website hosting services
A Comprehensive
Web Design & Development

Process
to Rule Every Platform!

Your target audience will have a smooth and positive user experience on all
platforms including mobile devices, tablets and desktop PCs.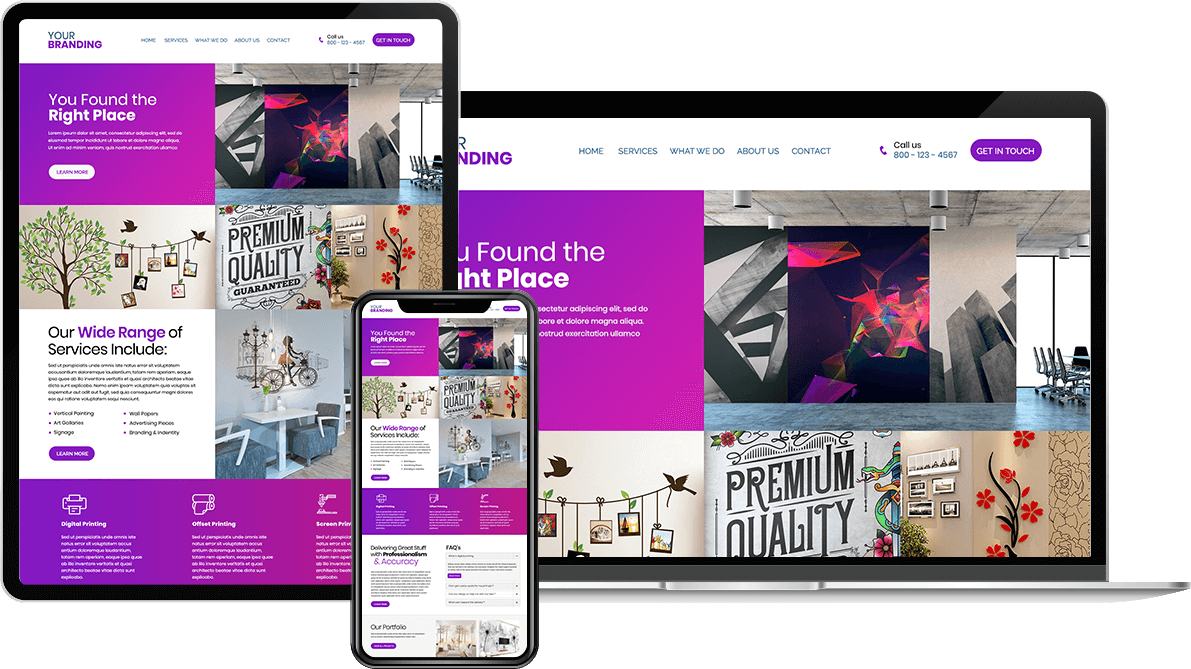 Check Out What Our
Clients Are Saying About Us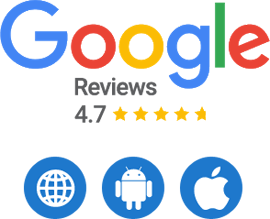 Tseghe Foote
"Thanks for the updates and for getting back to me in a very timely manner.I like the direction of what I seen and just looking forward to the completed site. I definitely see how the stability of the site is going to make huge differnce."
Jason Kelly
"The name of my business happens to be a competitive keyword other businesses are trying to use to come up before me in Google searches. Thanks toSearch Berg, I've gone from page 10 to page 2 in less than a month. This is the reason I am now reselling their services."
Ryan Williams
"I just wanted to mention you all are doing a great job."
Biljana Vicky Vasilic
"This is so good. Thanks a lot"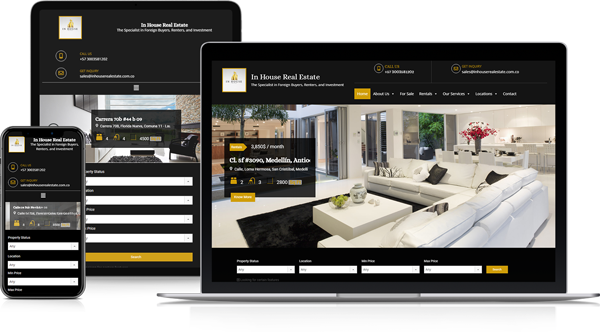 Get Worry-Free Hosting
Fill out the form below to get a free 30-min consultation