Why
Infographics Are Awesome!
of B2B companies and 59% of B2C companies use infographic design services

of customers prefer to read colored content as opposed to plain regular text

of marketers said that custom graphics like infographics best engaged their audiences

increase in organic web traffic was observed with the addition of infographics
Read Our
Client Testimonials!
With more than 10 years in infographic design, we have hundreds of satisfied clients worlwide. Read the testimonials below: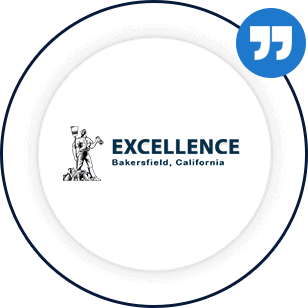 "Man, awesome, I love it. You guys at Search Berg are truly a breed of no other when it comes down to your skills. Very very professional. 5 stars. Thank you. I love it….!"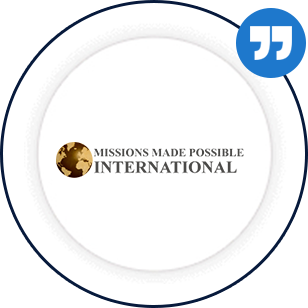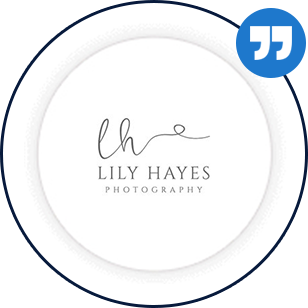 "It looks absolutely perfect and I love the font!"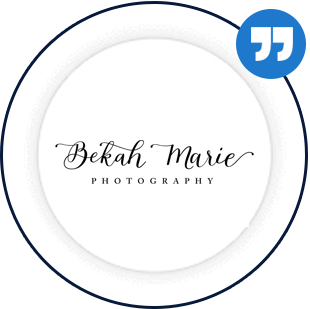 "YES. PERFECT, LOVE IT."
Bekah Marie Photography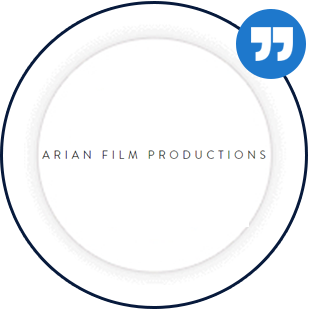 "Looks fantastic"
Arian Film Productions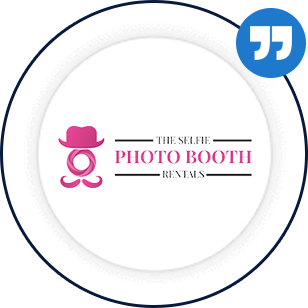 "This is wonderful!"
George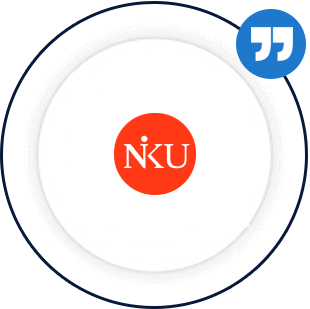 "I am not only satisfied, but very happy. You are so great! Thank you so much"
NIKU Neuro AG
Affordable Infographic Design

Services At Your Fingertips!

Our pricing is competitive. We also offer monthly infographic deliverables so you can easily share content with your audience.
1 Infographic
$150
$99

Most Popular!
2 Infographics
$300
$169

3 Infographics
$450
$229

1 Infographic
$150/month
$89/month

2 Infographics
$300/month
$149/month

Recommended!
3 Infographics
$450/month
$199/month

What You Get With Our
Infographic Design Services

Industry Research
Prior to designing and developing your infographic, we conduct thorough industry research to identify your target audience and gauge their preferences.

Concept Creation
Based on our research, we choose the best type(s) of infographic for your project and then finalize the concept to make sure it complements the selected template.

Template Creation
We design stunning templates that make infographics go viral in no time. Our talented designers will create a beautiful template and incorporate your brand logo.

Unlimited Revisions
Your satisfaction is 100% guarnateed. We will provide you with unlimited revisions during the project timeline. That way you get the infographic just the way you like it.

Quick Turnaround
Get your infographic designed and ready to be shared with your customers in just 72 hours! Want it faster? Chose the express order option and get in 1 day!

Infographic Design and Development
We create value-added content, use high-quality and engaging graphics, and experiment with different color themes to find the perfect mix! The final design gets approved by you.
Frequently Asked Questions About
Infographic Design
40% of people respond better to visual information than plain text—and that's precisely what infographics leverage.
Infographics represent your message in a visually pleasing and effective manner to sustain the viewer's attention, facilitate higher ranking on search engine results, and make complex topics easy-to-understand and enjoyable.
Infographics use imagery to highlight or explain text-based information by capturing audience attention and encouraging data retention. The easily digestible bits of information in infographics help your target audience recall value for your brand and improve your ability to convert potential customers into loyal customers.
That's up to you!
You can post infographics on third-party websites, the blog section on your website, and even social media platforms like Facebook, Instagram, and Twitter to increase audience engagement and improve brand awareness.
While they may not be at the front and center of your SEO strategy, infographics are still a monumental part of your SEO campaign due to their unique ability to deliver information in a quick and concise manner through pictures and graphics.
In fact, infographics are 3 times likely to be liked and shared on social media and 30 times likely to be read than text articles, making them an effective tool for improving your online visibility.
With Search Berg! We have an in-house team of designers and developers that create industry-relevant and customer-focused infographics that align with your business and marketing objectives.
Unlike our competitors, Search Berg believes in delivering prompt and excellent services. Once you've placed your order with us, you can expect to receive the infographics within the next few days! Communicate your urgent requirement to our representative and we'll be sure to expedite it!
Search Berg strives to deliver perfection, and we can only get there by ensuring our clients' satisfaction.
We offer unlimited design and text revisions to create aesthetic and information-packed infographics that convey your brand voice to the world. We won't rest until you're satisfied with the final design and text of the infographics.
If you're ready to get started, we can help you out!
Click here to request a free proposal. Our online marketing specialists and designers will get in touch with you shortly.
Engage Your Customer With
Stunning Infographics!
Call 855-444-4777
Is Your Brand Barely Getting By?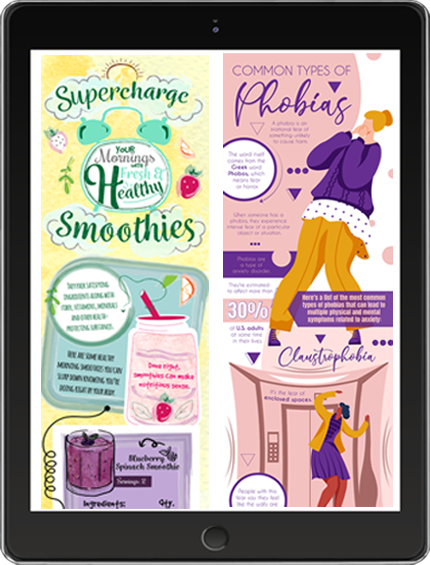 High-Quality Infographics That Turn Things Around…
Bring color and life to your website with engaging, unique, and professional infographics!
Short, eye-catching, quirky.
Infographics are quickly becoming an easy favorite among B2B and B2C customers, and we can't say we didn't see it coming.
Unlike text-based content, infographics pack a powerful punch. With colorful graphics, exciting fonts, and an easy-to-navigate layout, infographics transport customers and keep them engaged through and through.
At Search Berg, we create interactive and customized infographics to boost your business's outreach. Our skillfully arranged infographics help clients generate more traffic, retain a wide audience, and improve their link-building capacities.
Our expert graphic designers and writers curate winning infographics for clients in a wide range of industries.
With catchy, SEO-optimized, and unforgettable content, you'll marvel at the influx of visitors, conversions, and sales!
Get started today!
Is your content not engaging enough to convert?
Struggling to grab your local target audience's attention?
A whopping 65% of businesses use infographics to connect with their audiences!
The perfect visual treat for your customers, infographics are designed to make an impact. With stunning graphics, value-added content, and an attractive layout, they're a recipe for SEO success!
Dealing with not-so-great sales?
High customer turnover?
Unimpressive audience reach?
Turn things around by signing up for our affordable and customizable infographic services! We design stunning infographics for B2B and B2C customers, so you know you're getting your money's worth from the pros.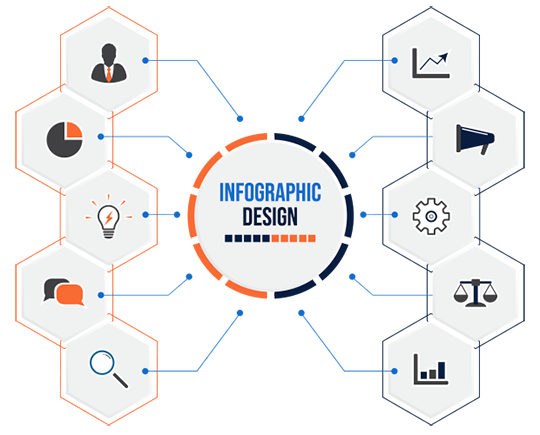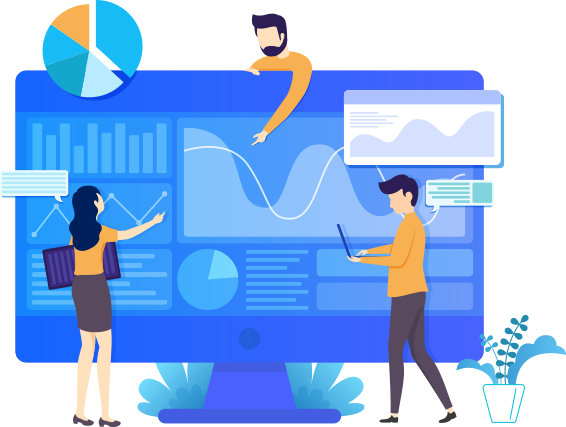 Get Conversion Driven and Brand Focused Infographic Design Services!
Call 855-444-4777
Get a Quote And Free Consultation Now!
10+ Years of Experience in Infographics Created
30,000+ Infographic Designed
Award-Winning Digital Marketing Agency
100,000+ Leads Generated
Become part of our success story!